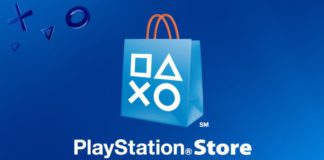 PlayStation has launched a 'Big in Japan' Digital sale on the PS Store in Ireland and other European countries. Some of the biggest titles to...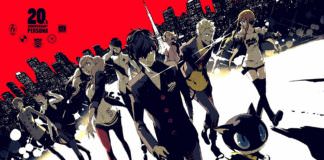 A new Persona 5 figurine is set to launch later this year. The figurine of Futabe is being designed by Amanuki and released by...
Like many fans of this critically acclaimed JRPG series, I've been counting down the days to Persona 5's release since the first release window...
Perhaps the most beloved spinoff of Shin Megami Tensei Persona 4 was none other than its rhythm game, Persona 4 Dancing All Night. Playing...