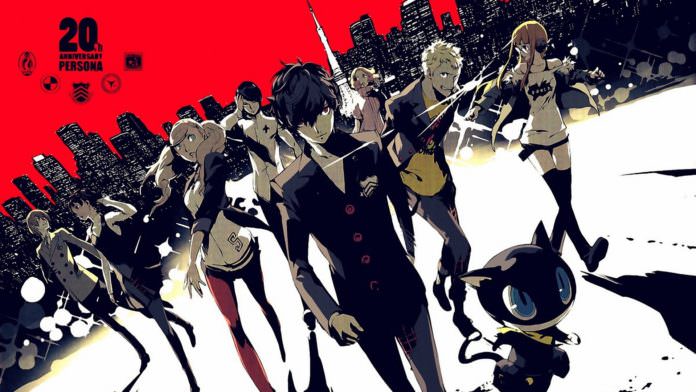 A new Persona 5 figurine is set to launch later this year. The figurine of Futabe is being designed by Amanuki and released by Hobby Japan. There are set to be two different version at two different price points.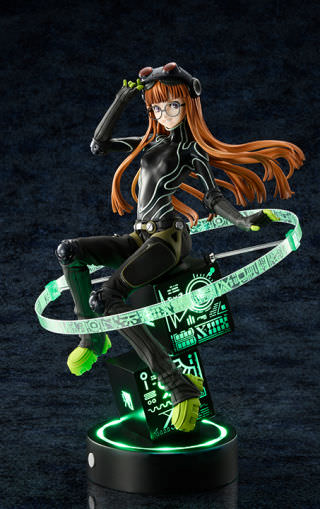 One version will not light up and will cost $180, while the other will and will cost $240. The figurine will also act as a desk lamp because…. why not?
Her glasses will also be removable and you can move the position of her goggles so it i slightly customisable.
Don't forget to check out why Elite Gamer Contributor, Kennedy Parker thought Persona 5 was her game of the year.