Home
Tags
Shadow of the Colossus
Tag: Shadow of the Colossus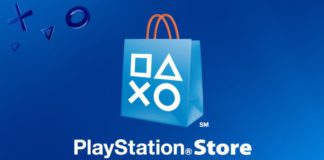 PlayStation has launched a 'Big in Japan' Digital sale on the PS Store in Ireland and other European countries. Some of the biggest titles to...
I am suprised that teh_interweb has this down it as one of the best PlayStation 2 games ever made and can see past its glaring faults.
It has been confirmed that the recent showing of Shadow of the Colossus on PS4 will, in fact, be a complete remake and not...