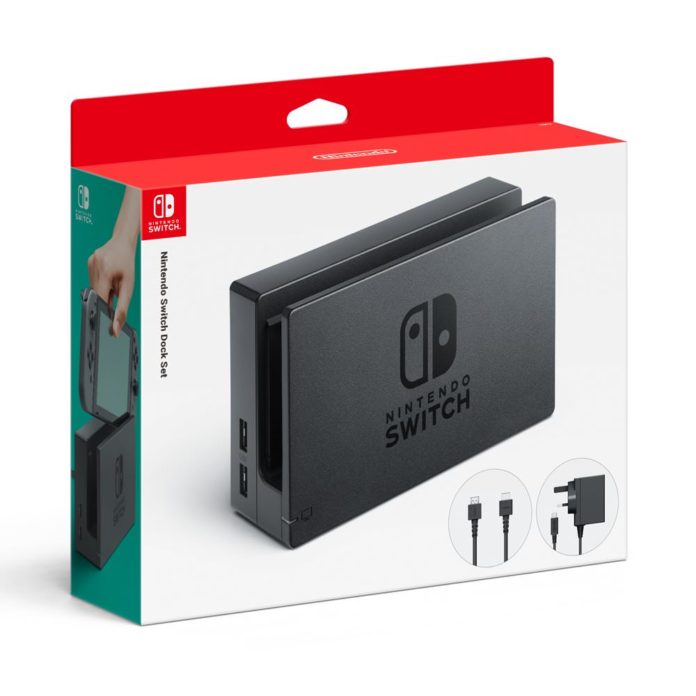 Nintendo has confirmed in a tweet that they will be launching a standalone Switch dock in Ireland this June.
It has been on sale in the US for the last month for $89.99 which is currently about €82. The Docking station sold with the Switch has been getting mixed reviews with certain customers reporting scratches when the dock their Switch. Let's hope Nintendo have worked out any kinks that may have remained.
An accessory set that includes a #NintendoSwitch dock, an AC adapter and an HDMI cable will be available from 23/06. pic.twitter.com/42C2838gTd

— Nintendo UK (@NintendoUK) May 10, 2017
What do you think of the news? Is €80+ too much for a simple docking station or would you be willing to pay it so you could play on a TV in more than one room? Let us know in the comments.