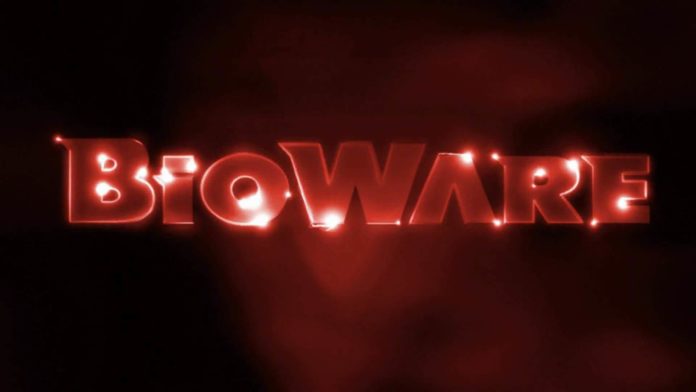 EA has decided to put the Mass Effect series "on ice" following the less than stellar release of Mass Effect Andromeda, according to Kotaku.
These kinds of moves would normally lead to job losses but thankfully this was not the case. A large number of Bioware Montreal employees were moved to EA Motive, to work on the new Star Wars Battlefront game.
Bioware has turned the studio behind Andromeda, Bioware Montreal, into a "support studio" for a new IP codenamed "Dylan" which Kotaku expects to be shown off at E3.
Bioware released the following statement:
Our teams at BioWare and across EA put in tremendous effort bringing Mass Effect Andromeda to players around the world. Even as BioWare continues to focus on the Mass Effect Andromeda community and live service, we are constantly looking at how we're prepared for the next experiences we will create.

The teams in EA Worldwide Studios are packed with talent, and more than ever, we are driving collaboration between studios on key projects.

With our BioWare and Motive teams sharing studio space in Montreal, we have BioWare team members joining Motive projects that are underway. We're also ramping up teams on other BioWare projects in development.

There will be much more to come from BioWare in the years ahead.
So while the Mass Effect series may be on hold for now, they certainly don't confirm that the series is finished.