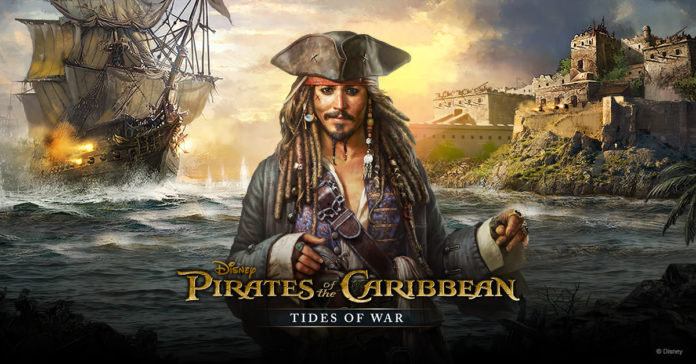 Disney, along with Korean developer, JOYCITY, has today announced a brand new mobile game, Pirates of the Caribbean: Tides of War. Based on the hit movie franchise, Tides of War features characters, ships and storylines established in the hit movies.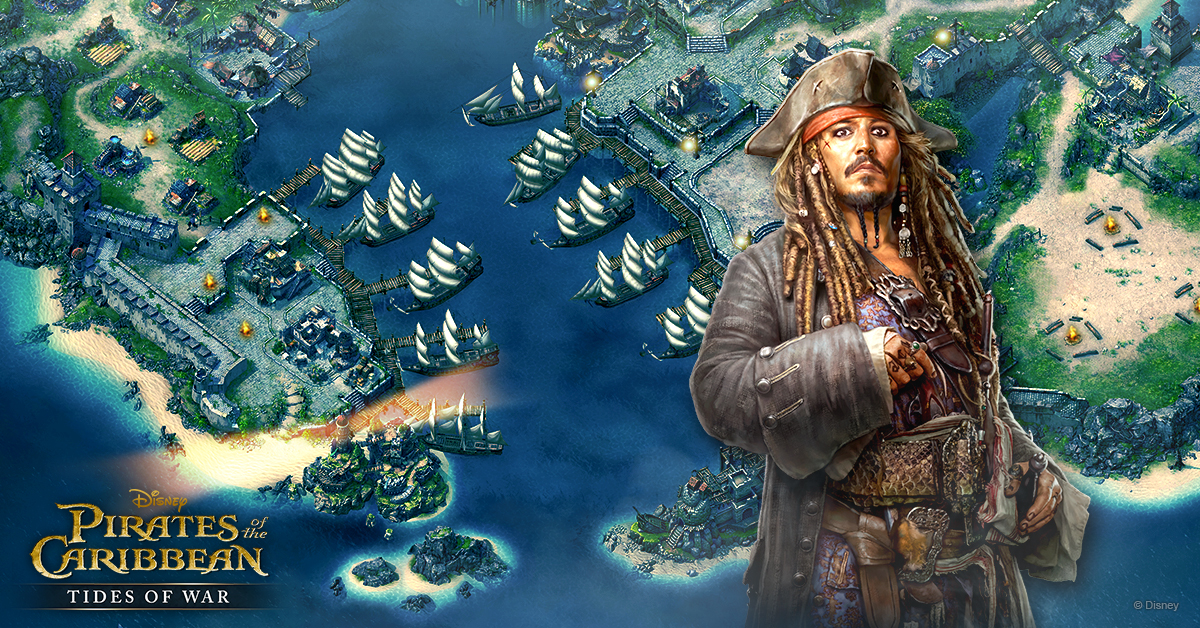 "In the game, players become pirates in the world of "Pirates of the Caribbean" and will enjoy a full sea fight experience on their mobile devices. As they plan various strategies through building and ship construction and troops training, players can form an alliance to battle against each other or defeat common monsters that dwell in the sea! Players will also encounter familiar characters from "Pirates of the Caribbean," including Captain Jack Sparrow, Captain Barbossa and Will Turner."
"'Pirates of the Caribbean' is one of the most popular movie franchises in history and 'Pirates of the Caribbean: Tides of War' will immerse fans directly into the action like never before," said Hanseo Jo, COO, JOYCITY. "With the fifth instalment of the franchise, 'Pirates of the Carribean: Dead Men Tell No Tales' coming out soon, this new game will allow players to engage further with the world of Captain Jack Sparrow and the other iconic characters in new ways."
The first Pirates of the Caribbean movie released back in 2003 and started what has become one of the most successful franchises in movie history. And with the next entry in the series,"Dead men tell no tales" releasing on May 26th, it makes perfect sense to release the game now.