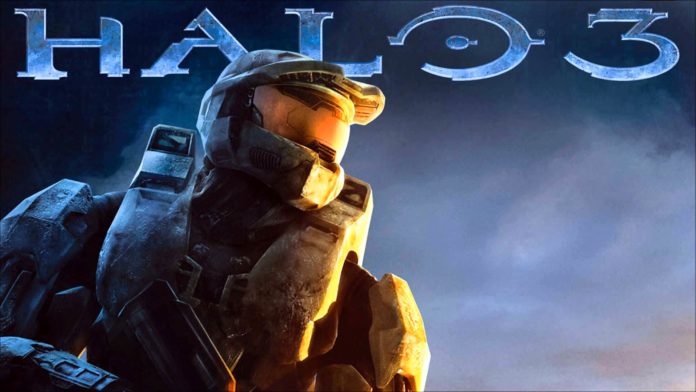 The rumoured Halo 3 Remaster is not coming to Xbox One or Windows 10 anytime soon, Microsoft has confirmed.
In previous years, Halo 2 and Halo combat wars were both remastered and fans have been hoping that Halo 3 might get the same treatment.
However, Fans hopes were dashed when Halo Community Manager, Brian Jarrard said on Reddit; "OMG stop. There is no Halo 3 Anniversary". This confirmation follows the news that Halo 6 won't be featuring at this year's E3 with 343 industries teasing "we'll have a little something at E3 but it's not related to the next major entry in the franchise,"
The next entry into the Halo franchise will be the follow up to 2015s Halo 5: Guardians. Don't forget to check out Elitegamer's review of Guardians here.
Halo Wars 2 was released back in February and looks like being the only Halo game to release this year.
Halo 3 originally released back in 2007, so this year is the 10 year anniversary. If there was to be a remaster it would've been a perfect time to release it.