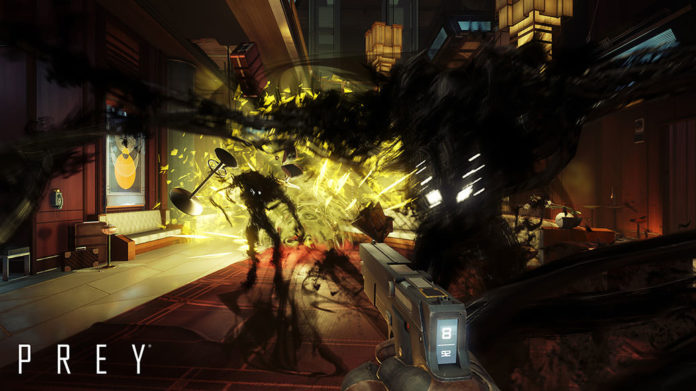 Last week we told you how Prey failed to beat Mario Kart 8 Deluxe to top spot of the UK sales charts. Those figures were slightly misleading given that Prey had only been on sale a day previous to them being released. Given that there were only 600 games between the two games at the end of last week Prey was always going to take the top spot.
Well, it has gotten its revenge this week taking the top spot and helping to push Mario Kart 8 Deluxe down to the 3rd spot.  GTA Vs constant presence in and around the top5 sees it rise above Mario Kart in the chart for physical sales. It's another sign of how valuable replayability is in modern gaming.
EA sports FIFA 17 and Rocket league take fourth and fifth spot respectively.
1. Prey
2. Grand Theft Auto V
3. Mario Kart 8 Deluxe
4. FIFA 17
5. Rocket League
6. LEGO Worlds
7. Call of Duty: Infinite Warfare
8. Tom Clancy's Ghost Recon: Wildlands
9. Horizon: Zero Dawn
10. The Legend of Zelda: Breath of the Wild