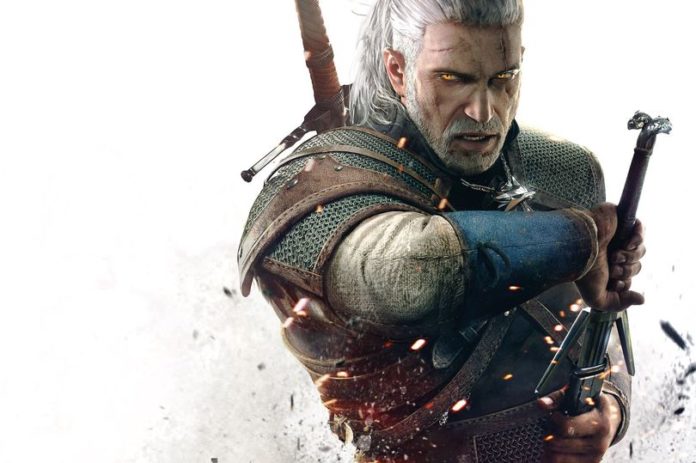 Netflix is to begin developing and producing a brand new series based on The Witcher novels by Andrzej Sapkowski, The Witcher series focuses on people called "witchers"- hunters who develop supernatural abilities at a young age to battle deadly monsters.
Andrzej Sapkowski will work with Netflix as a creative consultant. Expect the Netflix series to stay closer to the book material than the game series.
"I'm thrilled that Netflix will be doing an adaptation of my stories. Staying true to the source material and the themes that I have spent over thirty years writing," said Sapkowski. "I'm excited about our efforts together, as well as the team assembled to shepherd these characters to life."
Oscar-Nominated Filmmaker Tomek Baginski is also involved, along with Jarek Sawko. Baginski and Sawko are part of the team responsible for The Witcher CGI intros.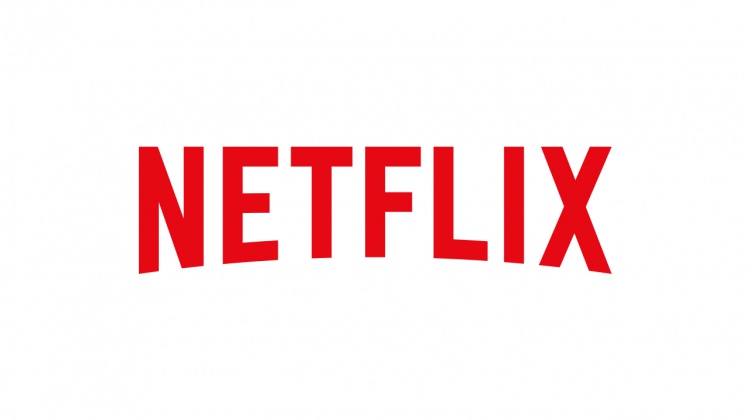 "The Witcher stories follow an unconventional family that comes together to fight for truth in a dangerous world," said Sean Daniel and Jason Brown, who are Executive Producers of the series. "There is a moral and intellectual depth in these books which goes beyond genre. It is a story about today and today's challenges, hidden under a fantasy cover. It is a story about us, about the monster and the hero inside all of our hearts."
The Witcher 3 has shipped over 10 million copies since it launched back in May 2015.