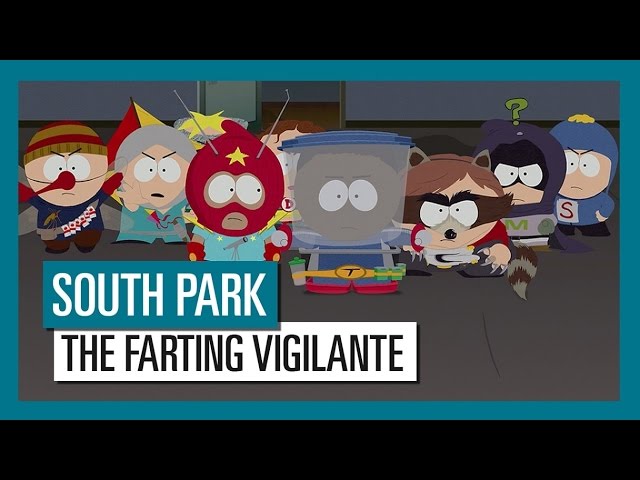 Ubisoft has confirmed that South Park: The Fractured But Whole will be releasing on October 17th, 2017.

This comes on the back of the story we brought you yesterday, where Ubisoft confirmed 4 AAA games would be released this fiscal year. The Fractured But Whole is an outrageous sequel to 2014's award-winning title, South Park™: The Stick of Truth™ and will release on Xbox One, PlayStation®4 computer entertainment system and Windows PC.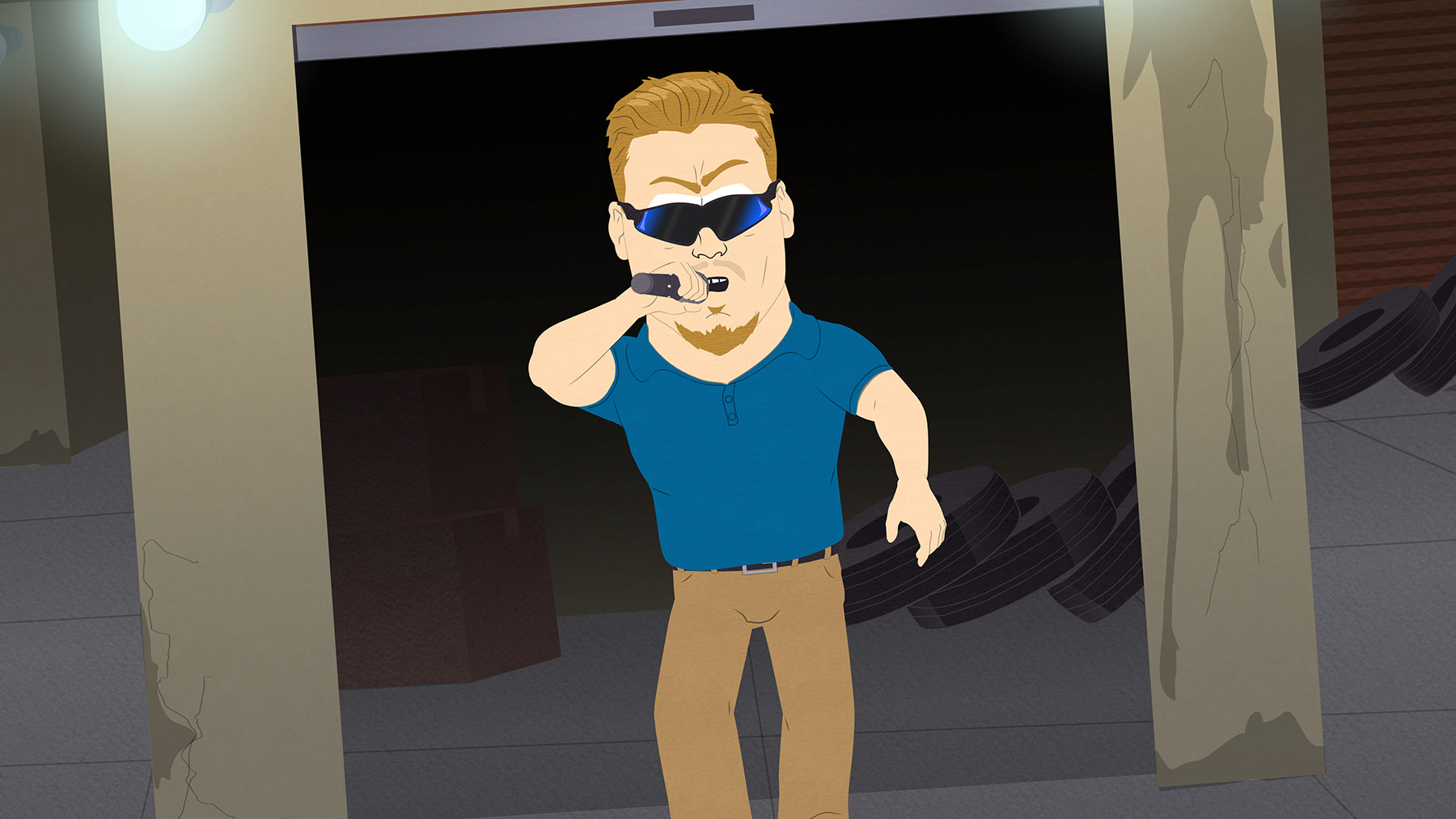 "With crime on the rise in South Park, the streets have never been more dangerous," Ubisoft said in their press release. "As the sun sets on the quiet Colorado town, havoc and chaos unleash a reign of terror and the seedy underbelly of the city comes alive. The town needs new heroes to rise! Eric Cartman seizes the opportunity to save the town and create the best superhero franchise ever, his own Coon & Friends with himself as the leader, The Coon.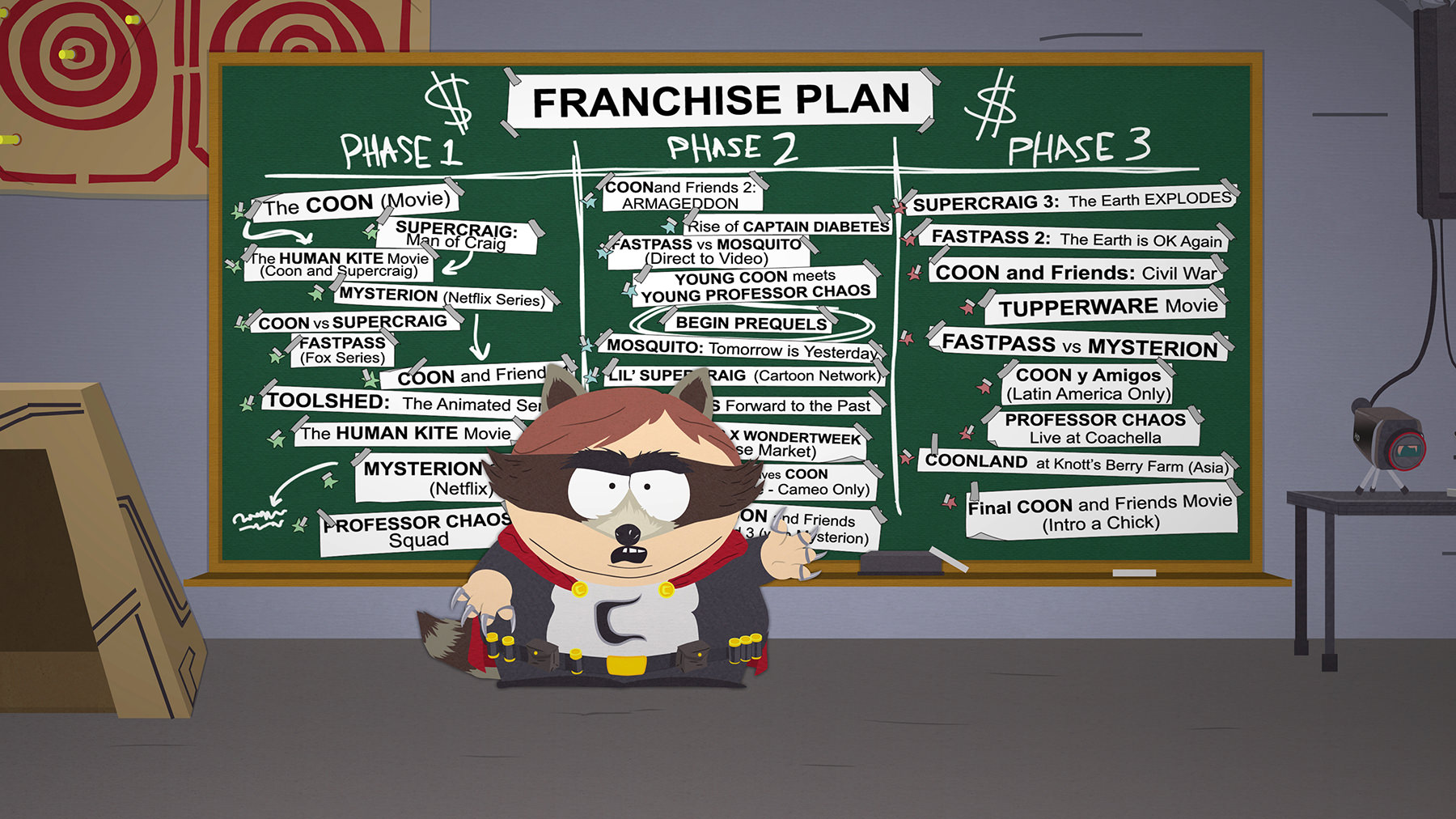 " Every superhero has an origin, and Coon & Friends are no different. Continuing in their role as the New Kid, players will discover their backstory, assemble their unique costumes, and harness their fart-based powers from numerous hero classes to create their own original hero. An all-new combat system offers unique opportunities to master space and time while on the battlefield, and a revamped looting and crafting system gives players the freedom to craft their own equipment to aid them in battle."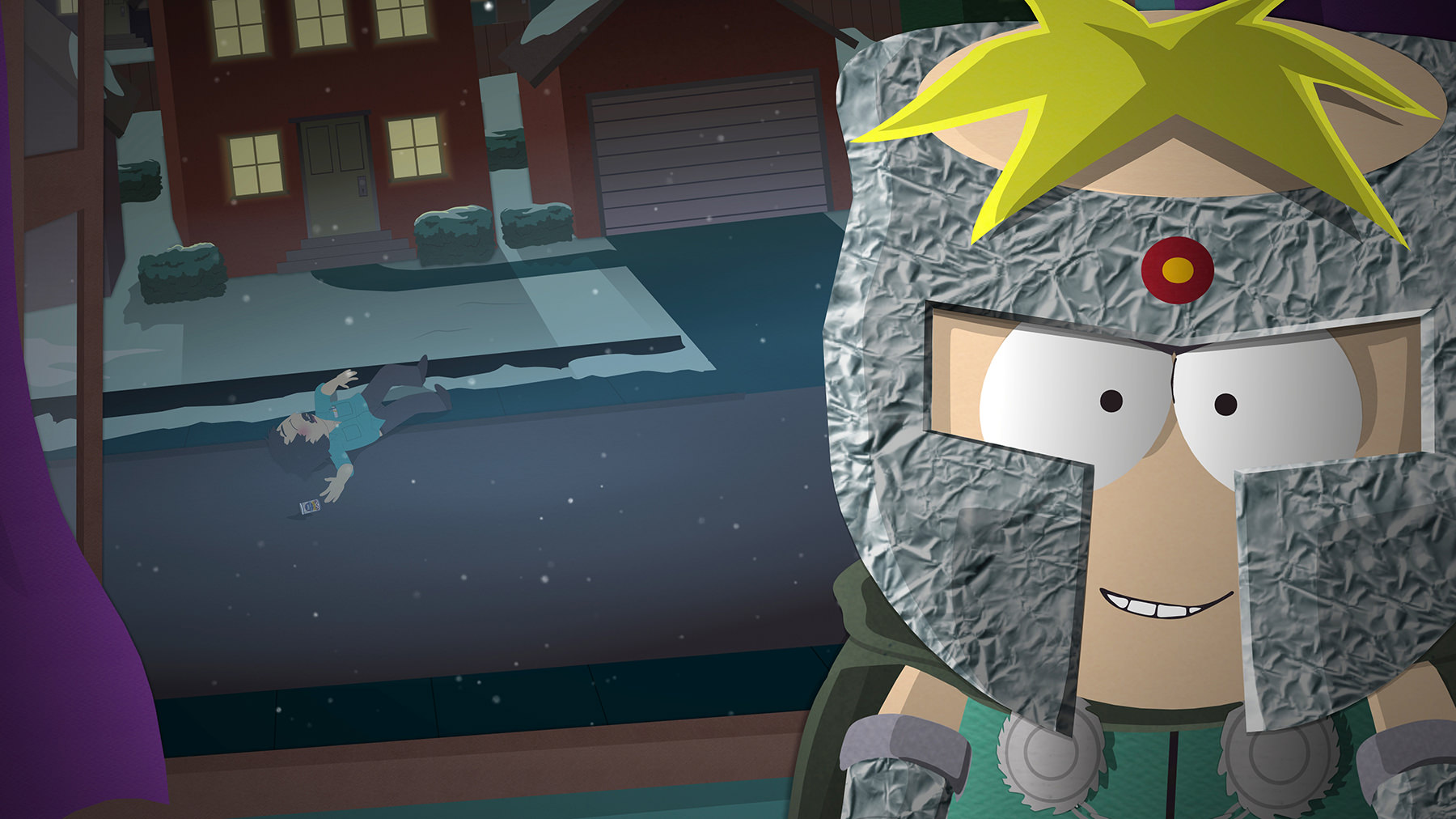 This is the third time that Ubisoft has set a release date. Back at E3 2016, Trey Parker and Matt Stone said it would release on the 3rd of December 2016. But in September it was pushed back to  2017.
Then in March it suffered a fresh setback and was delayed again. The Fractured But Whole is being developed at one of Ubisoft's in-house studios namely Ubisoft San Francisco. The Stick of Truth was developed by Obsidian Entertainment.
South Park: The Fractured But Whole will be available in four editions: Standard, Gold, Steelbook Gold, and Collectors. If you Pre-order the game you will also receive "an exclusive in-game assistant, Towelie.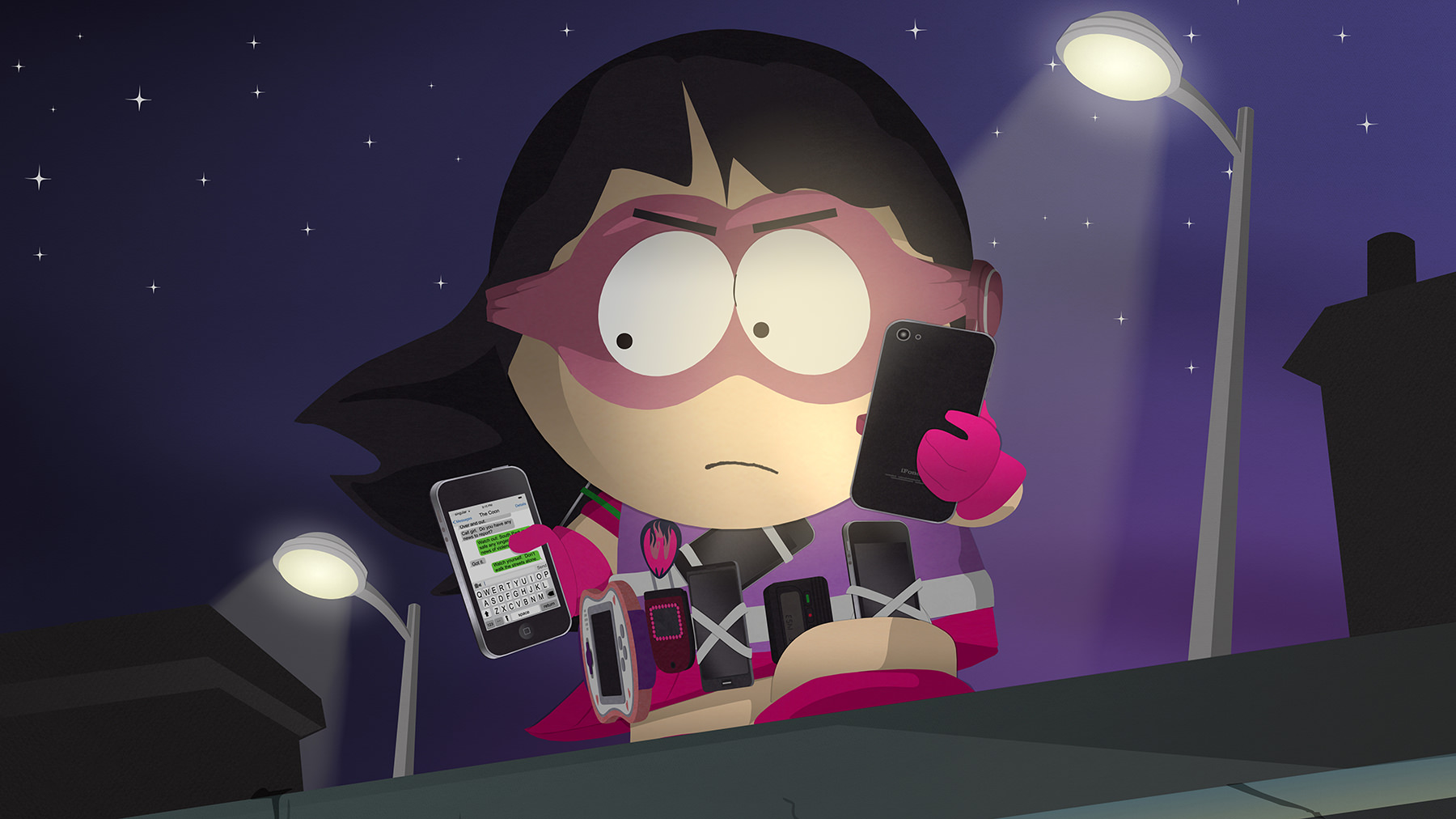 The streets of South Park aren't as safe as they used to be. Towelie provides helpful and hilarious advice and commentary to players at key locations throughout the game."Also, anyone who pre-purchases the game will get a free copy of The Stick of Truth.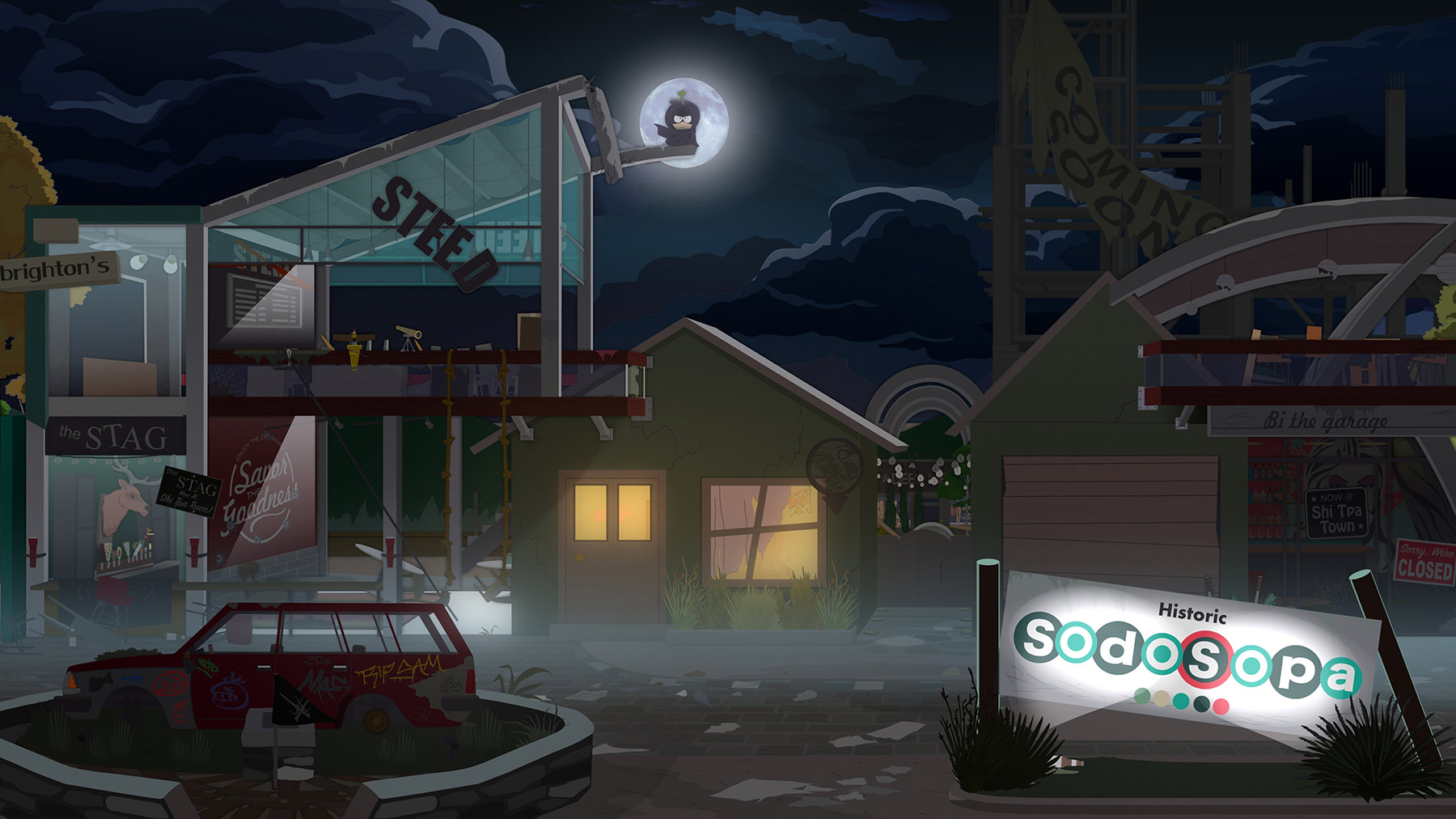 For more information on the South Park: The Fractured But Whole, please visit: www.southparkthegame.com.