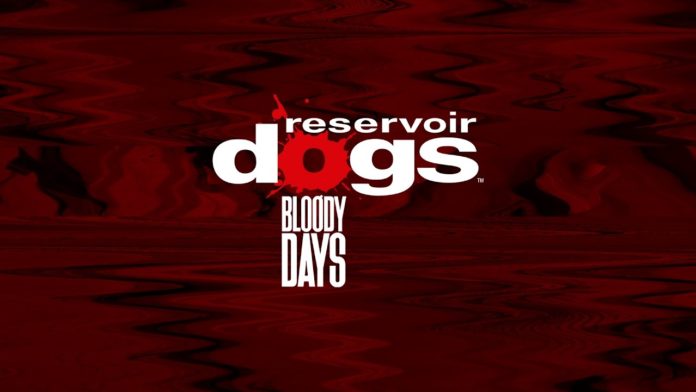 Reservoir Dogs: Bloody Days is now available on Steam, while a new trailer has been released to mark the occasion.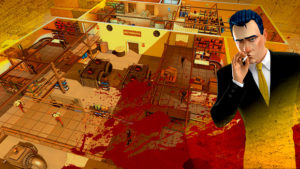 The new trailer shows off the games top-down combat view as you Shoot, kill, steal and die in pure Reservoir Dogs style. There's also a unique mechanic which allows you to rewind time and help your squad carry out bank robberies and the like. Don't take my word for it. Check it out below.
Some of your favourite characters from the movie are involved including Mr Blonde, Mr White, Mr Pink, Mr Brown, Mr Orange and Mr Blue.

There are 18 bloody heists in the Single player campaign. They are "adrenaline-filled heists with tonnes of blood and cops to shoot at as you dodge the law enforcement."
Reservoir Dogs Bloody Days will cost you £11 on Steam but you can get a further 10% off that price until May 25th. Bloody Days will also be launching on Xbox One but not until later this year. There is no word on in its being made available for PS4. Perhaps it will be a timed exclusive on Xbox One.
If you're a fan of the movie–how could you not be– then this looks like a must buy for all you PC gamers.