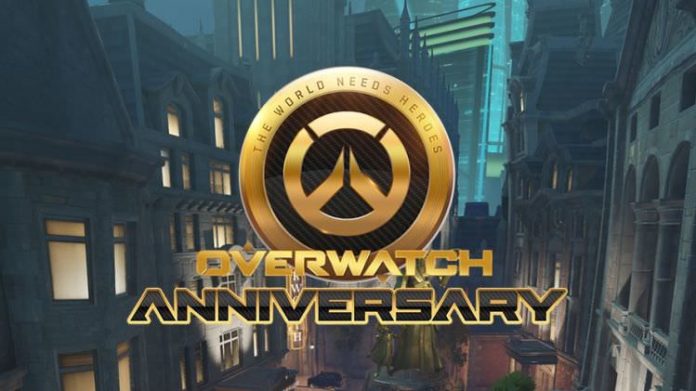 Blizzard Entertainment is to mark the 1st anniversary of Overwatch by releasing new maps, voice lines, emotes and skins.
The 4 characters getting skins are: Soldier: 76, Zarya, Pharah, and Bastion. No price has been set yet but if you look back on previous events then they could cost around 3000 coins.
Here's a sneak peek at just a few of the new VOICE LINES coming soon to our #OverwatchAnniversary celebration.

The party begins May 23! 🎉🎂 pic.twitter.com/dMAgBGAZ5C

— Overwatch (@PlayOverwatch) May 18, 2017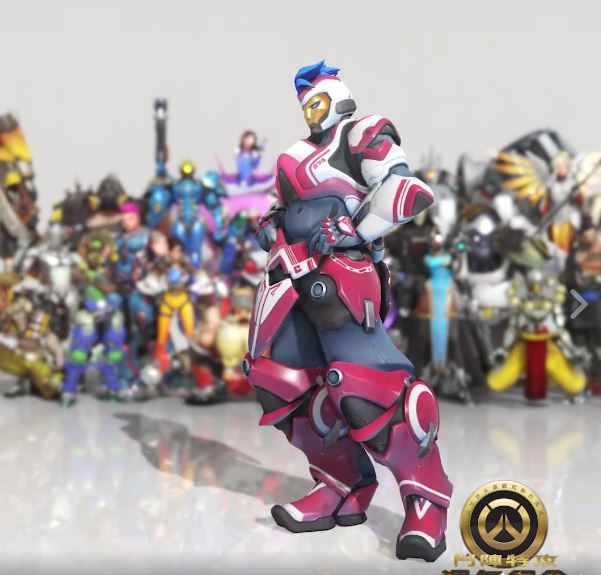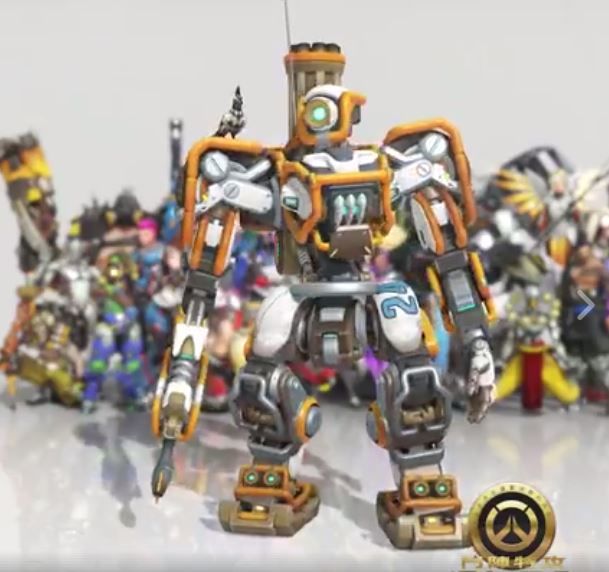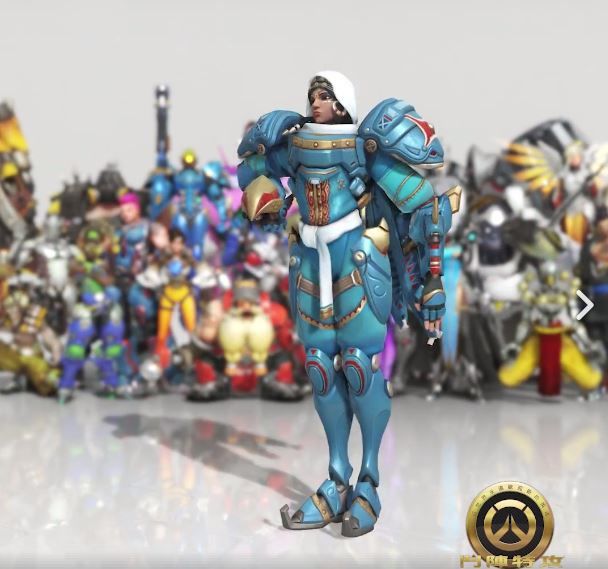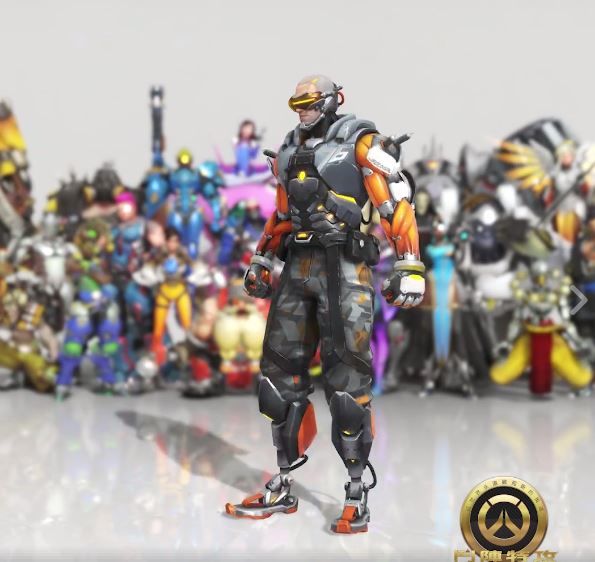 The Overwatch Anniversary event is launching alongside the Game of the year edition. This edition will be replacing the origins edition. Whether its worth buying is another question. All you get for buying the Game of the year edition is an extra 10 loot crates.
And for those of you who haven't experienced Overwatch, you can play it for free from May 26-29.
"For this free weekend, we're making Overwatch's full roster of heroes and maps available for play in a variety of modes, including Quick Play, Custom Games, and the latest Weekly Brawl,"
"Players will also be able to level up, earn Loot Boxes, and unlock a variety of different customisation options. If players decide to purchase a copy of Overwatch after the free weekend, they'll get to keep any progress made during the weekend."
The one drawback is that it's only available to Xbox Live Gold and Ps Plus members.