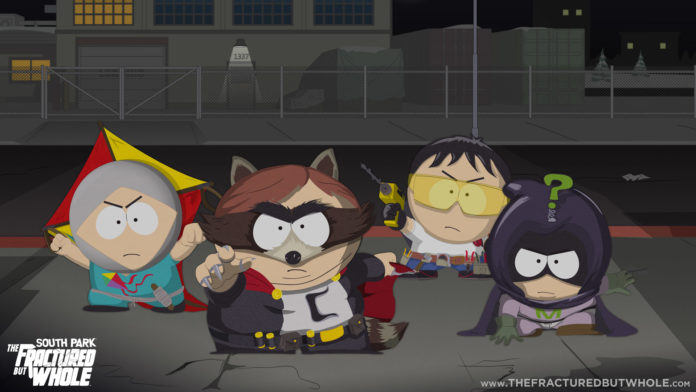 In Ubisoft's annual earnings report released yesterday, the French publisher promised to release 4 AAA games over the next fiscal year. That means these releases will be between now and March 2018. Those 4 games are Assassins Creed, Far cry 5, The Crew 2 and South Park.
In a Press Release, Ubisoft boss, Yves Guillemot said:
"Over the last three fiscal years, Ubisoft has – with remarkable success – created numerous new brands and rebooted Rainbow Six and Ghost Recon. These successes have strengthened our visibility for the coming two fiscal years, with a line-up of releases principally comprised of established franchises. In 2017-18 we will see the exciting returns of Assassin's Creed, Far Cry, The Crew and South Park.

In 2018-19 we intend to pursue our digital transformation and consolidate our new business model, which is much more recurring and more profitable and is now significantly less exposed to new releases. This revision of our assumptions gives greater visibility for meeting our targets."
Ubisoft expects these four games to ship in and around 28 million units.
The next Assassins Creed is set to take place in Ancient Egypt. Little else is known but expect Ubisoft to reveal more details at their E3 conference.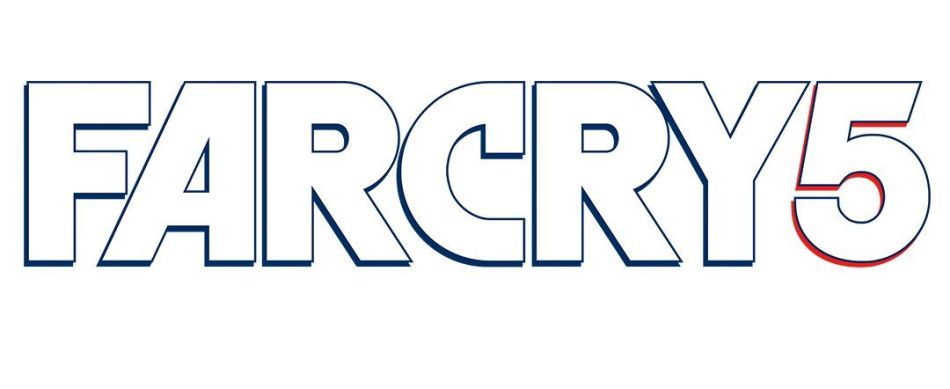 Far Cry 5 is the sequel to last year's Far Cry Primal which was set in the Stone Age. The rumours circulating this year is that Far Cry 5 will take place in Montana.
South Park The Fractured But Whole is the sequel to the award-winning Stick of Truth. The latest entry has been delayed twice with it originally scheduled to come
out last December before being pushed back to 2017.
The fourth and final AAA game is The Crew 2. It's an open world racing game with the first instalment releasing back in 2014.