It's that time of year again over on Bundle Stars as they launch their May Madness Steam sale with hundreds of games marked down by up to 75%.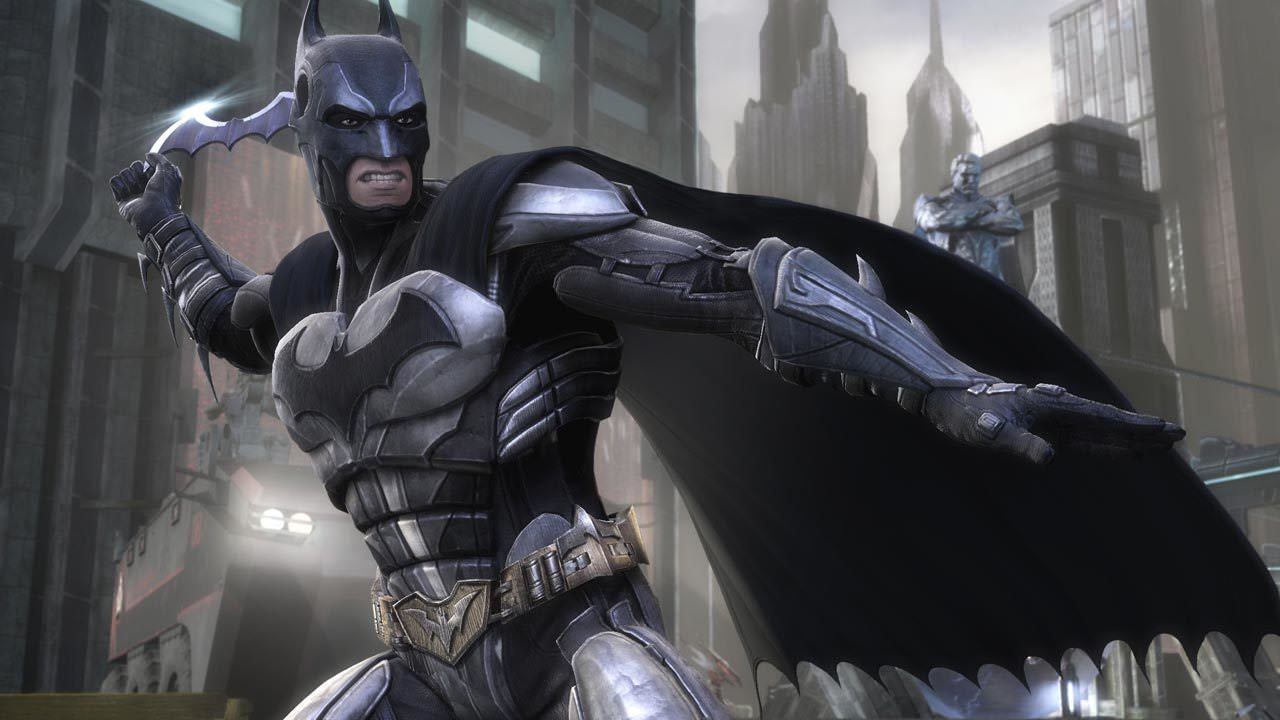 Gamers can also save an extra 5% on most games by entering the discount code voucher MAY5 at checkout.
All Steam keys sold by Bundle Stars are officially sourced and come fully guaranteed. Simply copy and paste your key into your Steam account after purchase.
Some of the May Madness highlights include:
BioShock (-75%)
https://www.bundlestars.com/en/game/bio-shock
BioShock 2 (-75%)
https://www.bundlestars.com/en/game/bio-shock-2
BioShock Infinite (-76%)
https://www.bundlestars.com/en/game/bio-shock-infinite
Borderlands (-75%)
https://www.bundlestars.com/en/game/borderlands-game
Borderlands: Game of the Year Edition (-75%)
https://www.bundlestars.com/en/game/borderlands-game-of-the-year-edition
Borderlands 2 (-75%)
https://www.bundlestars.com/en/game/borderlands-2
Borderlands 2: Game of the Year Edition (-76%)
https://www.bundlestars.com/en/game/borderlands-2-game-of-the-year-edition
Borderlands: The Pre-sequel (-72%)
https://www.bundlestars.com/en/game/borderlands-the-pre-sequel
Borderlands: The Pre-sequel Season Pass (-52%)
https://www.bundlestars.com/en/dlc/borderlands-the-pre-sequel-season-pass
Mad Max (-75%) – 72 hours
https://www.bundlestars.com/en/game/mad-max
Injustice: Gods Among Us (-75%) – 72 hours
https://www.bundlestars.com/en/game/injustice-gods-among-us-ultimate-edition