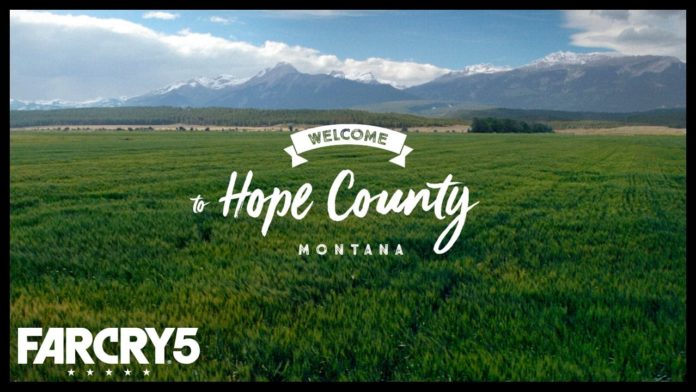 Ubisoft has teased the next installment in the Far Cry franchise by releasing a teaser trailer today. The rumours about Far Cry 5 taking place in Montana were confirmed.

However, it will not be a western. That probably for the best given that Red Dead Redemption 2 is to come out later this year. Instead, it takes place in a fictional county in Montana called Hope County. An official announcement trailer is coming this Friday, May 26th.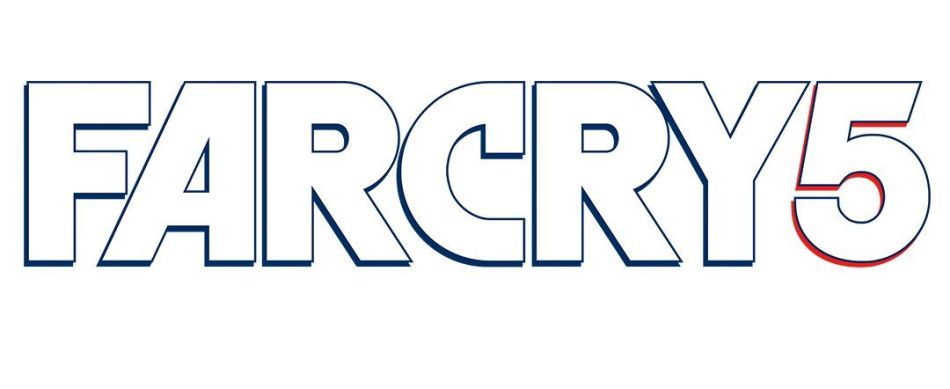 Ubisoft confirmed last week that they would be releasing 4 AAA games this fiscal year including Far Cry 5. So far they've announced the latest release date for the next South Park game.