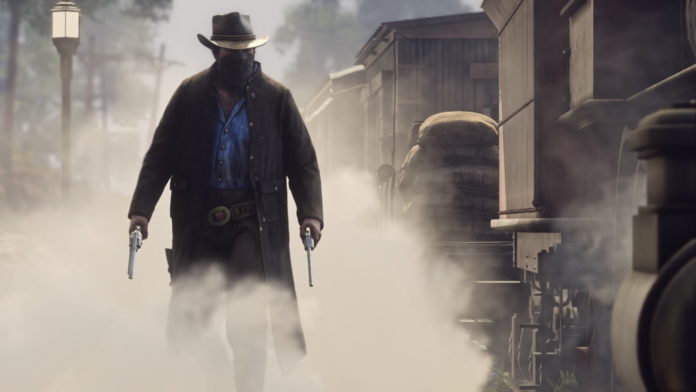 Rockstar Games has announced that the long-awaited sequel Red Dead Redemption 2 has been delayed until Spring 2018.
It was originally supposed to release in October this year, But Rockstar announced on their website that "some extra time is necessary to ensure that we can deliver the best experience possible for our fans."We are very sorry for any disappointment this delay causes, but we are firm believers in delivering a game only when it is ready.We are really excited to bring you more details about the game this summer."
This will be Rockstars first game made exclusively for this generation of hardware. They've also released brand new screenshots of RDR2: [su_slider source="media: 12576,12580,12577,12578,12579,12575″ limit="6″ link="image" height="340″ title="no" autoplay="0″]
Personally, I think this stance on delaying a game is quite refreshing. Too many times consumers have been forced to pay for a game that is not complete and requires numerous patches just to make it playable.
Don't forget to check out the official announcement trailer below.