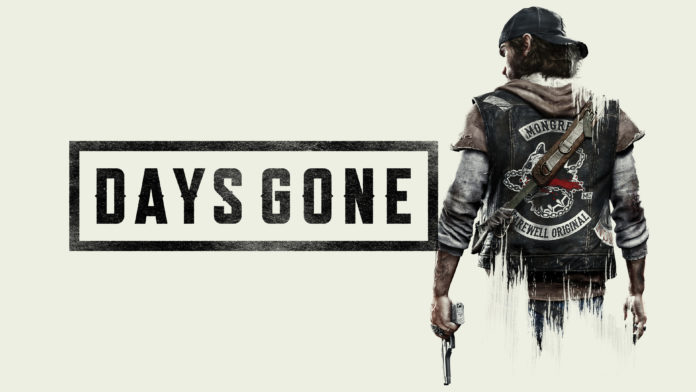 Sony Bends new open-world zombie horror Days Gone be at E3 2017 "in a big way", according to the lead voice actor, Sam Witwer.
He did not provide any more info. This news comes by way of PlayStation Universe who has been paying close attention to Witwer's Twitch stream.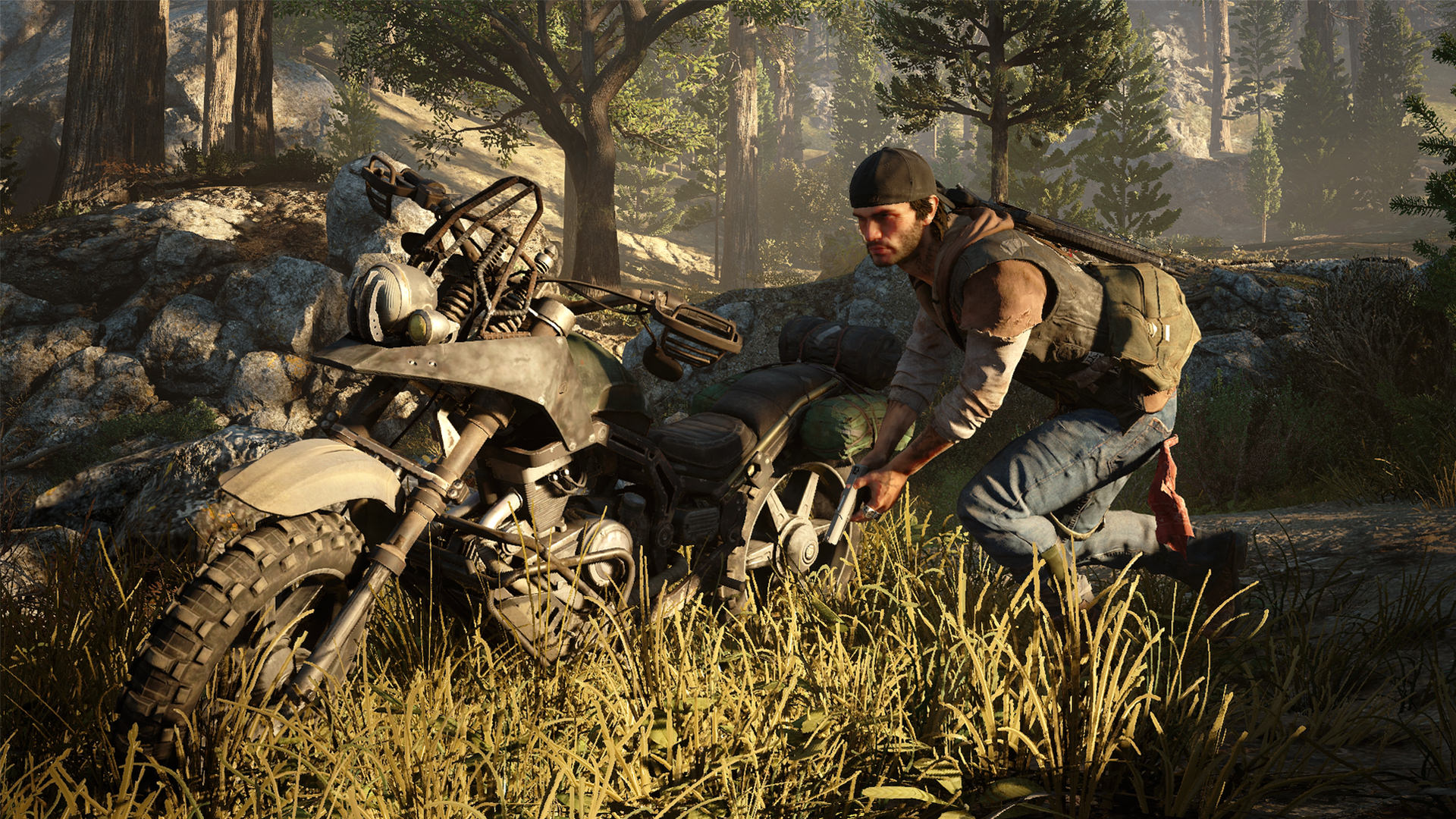 Days Gone takes place in a post-apocalyptic America. You play as Deacon St. John, a Bounty hunter riding the open road on his Harley going from one camp to the next trying to make ends meat and survive. Deacon tries to endure in a world torn apart by a mysterious virus which has turned most of humanity into what the game calls 'Freakers'.
Days Gone features a dynamic day/night cycle (similar to Dying Light) where depending on what time of day; it drastically affects how the Freakers behave. During the day they are weak. But at night their aggressiveness and speed increase dramatically.
Very little has been given away in regards to the story. I'd expect a story reveal as well as a release date in a couple of weeks at E3.
A couple of weeks ago, Sony revealed the date and time for their E3 Press Briefing. This years E3 will also be the first that is opened to the general public.