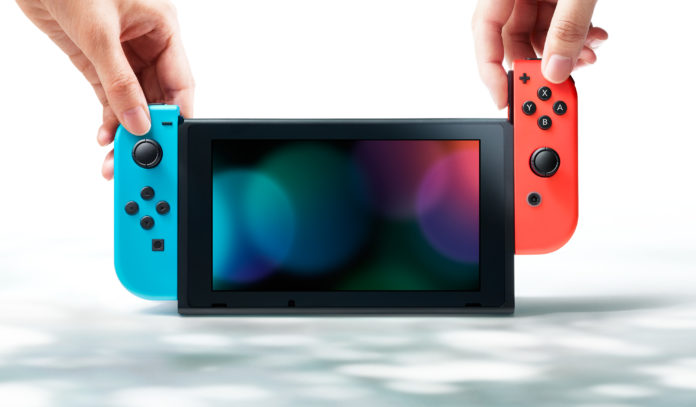 After Nintendo Switch's record-breaking sales figures, they have now ordered an increase in production. This could mean an extra 18 million units by the end of this fiscal year according to Gameindustry.biz.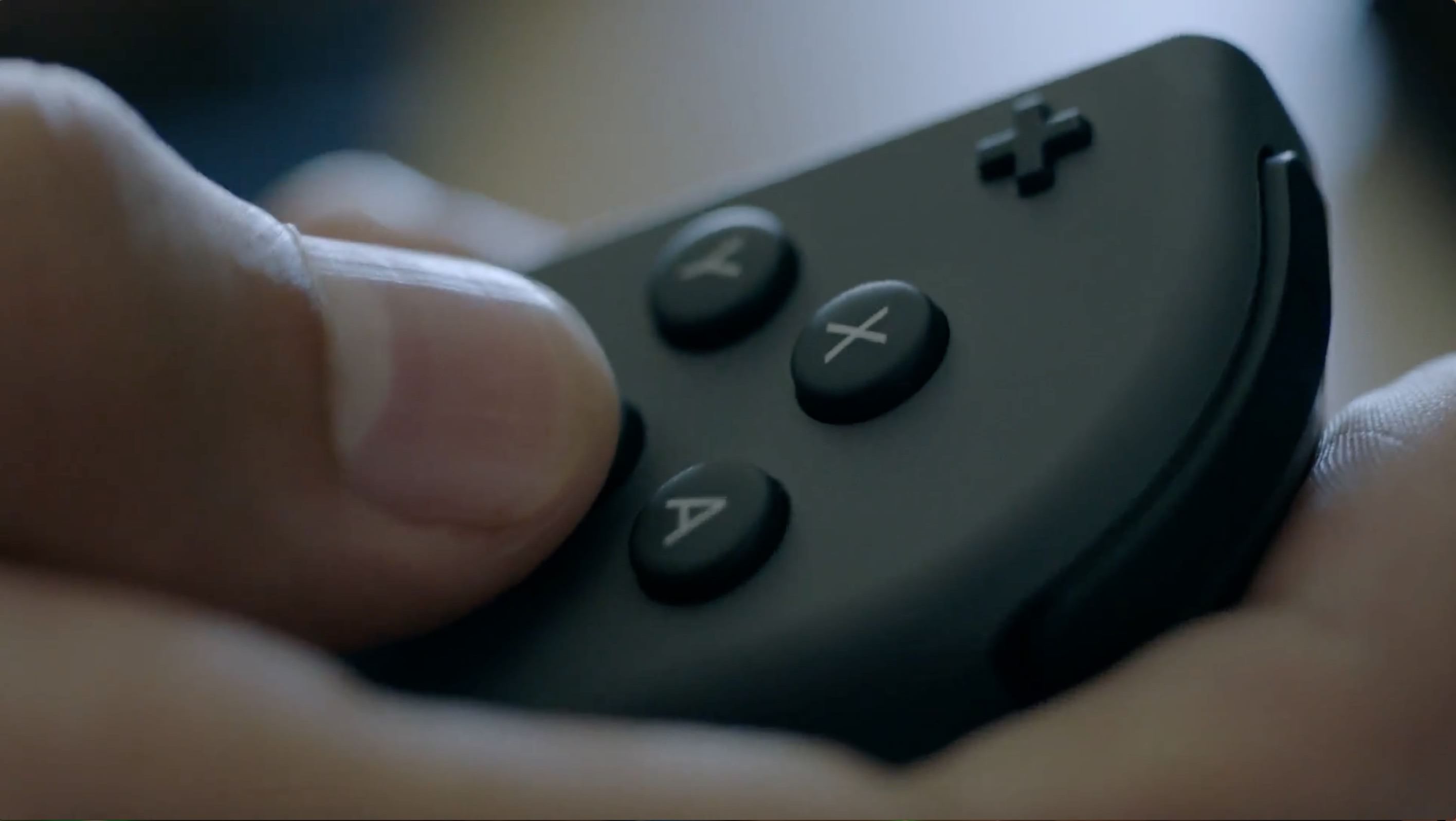 Since launch, the Switch has suffered from shortages and it now seems that Nintendo will try and stave off any problems leading into the Holiday season. The article goes on to say that their efforts to increase production may be hit by a lack of LCD screens.
The report also suggests that Super Mario Odyssey will be launching this November. It'll be vital for sales of Super Mario Odyssey that there is no shortage of consoles when it releases.
Back in March, Gamestop said that current supply issues could last for the rest of the year. Whether there really is a supply issue or maybe Nintendo are creating a fake one to drive up demand for their console. Perhaps that's just the cynic in me.
Let us know what you think in the comments below.