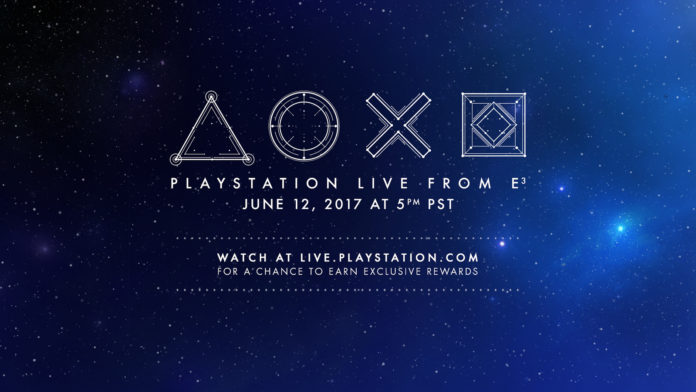 Sony has announced that they are bringing back the E3 experience to cinemas across North and Latin America. This will be the 3rd year that Sony has done this.
They confirmed in their Playstation Blog that the PlayStation E3 2017 experience will be broadcast to theaters across the US, Canada, and Latin America.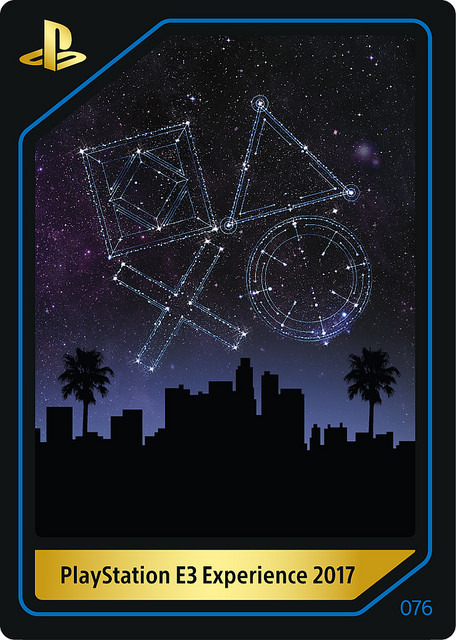 "Attendees will take home an exclusive poster and #76 from the PlayStation Collectable Card series. This will be the only way to get your hands on these, so don't miss out! Want more than just limited edition swag? We've got you covered — everyone will also get a digital gift basket chock-full of goodies from PlayStation Store."
If you're wondering if your local cinema is showing the conference, you can check here. Tickets are free and will be mad available at playstation.com/E3experience starting Tuesday, May 30th at 10:00 AM PT. You have to be over 17 and bring a valid form of ID.
If you're in Latin America, participating cinemas will be announced on the Brazilian PlayStation Blog in the next few days.
This is the first year that E3 will be open to the public with 15000 tickets being made available. Sony has also announced the time for their E3 conference.