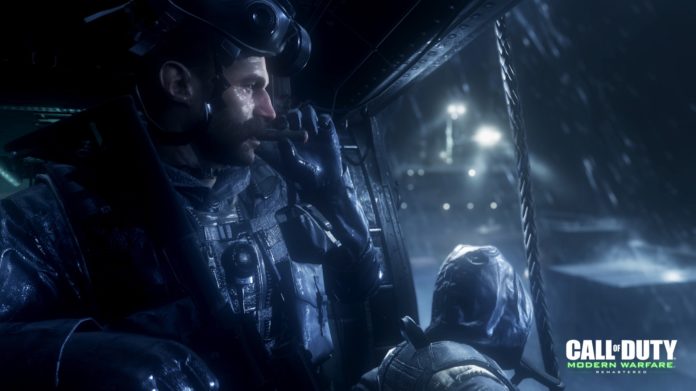 It seems that the recently remastered version of Call of Duty 4 will be getting a standalone release.
This rumour comes by way of Amazon Japan who listed the release date as June 20th on PlayStation 4. Interestingly, however, it says that it releases a full month later on July 20th on Xbox One.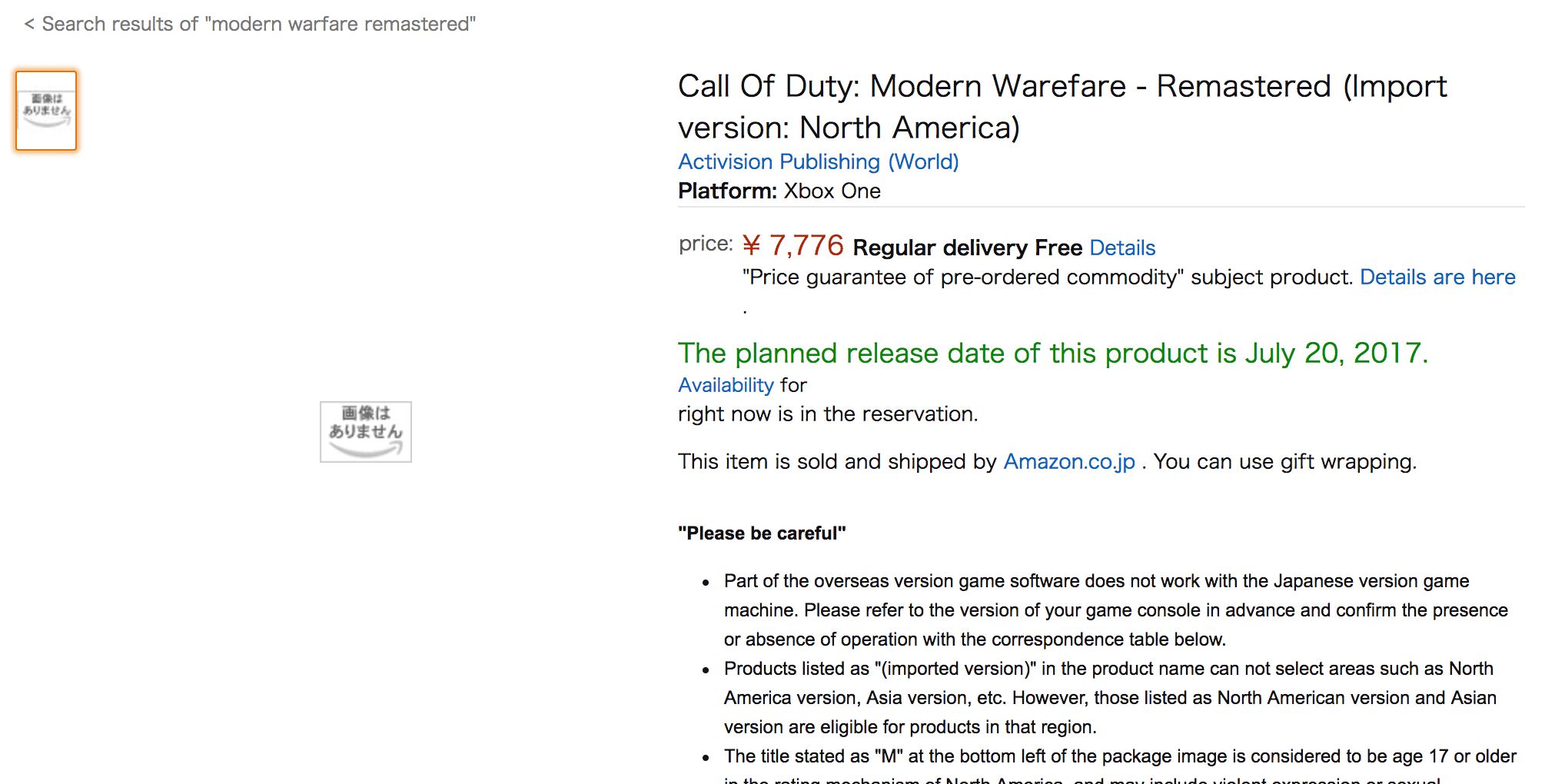 With Sony currently having an exclusivity deal with Activision on new call of Duty content, this perhaps adds more credence to this rumour. Currently, all Call of Duty DLC that isn't part of the main storyline comes first to Playstation 4.
At the moment the only way to play the remastered version is to purchase the premium versions of Infinite Warfare. Gamefly has also listed a standalone remaster with the same release date. That page has since been taken down.
There has been no confirmation from Activision about the existence of this standalone remaster. But, with E3 just days away, you can probably expect an announcement on the Sony stage.
Activision just recently announced the next instalment in the franchise, Call of Duty WWII. Check out our rundown of everything we know about COD WWII so far.