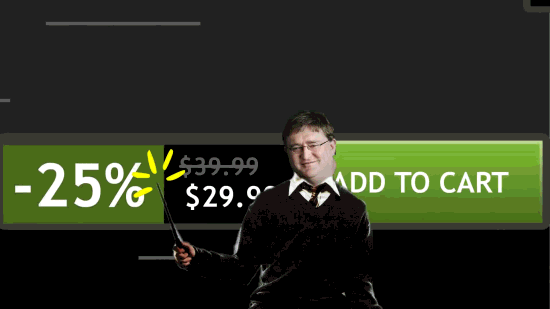 The legendary Steam Summer Sale has arrived and I have dug out the best deals from the best games on the platform. The following titles are a great addition to any steam library and are just as good on the 10th play through as it was the first time.
Most of the games on this list are Windows PC only, however, there are some Mac titles also. Specific hardware may be required to enjoy the full experience of some of the games, ie VR Headset, Controller etc.
Essential
If you don't yet own any of the following games, now is your chance to pick them up.

The Witcher 3: Wild Hunt – Game of the Year Edition is 50% off (€24.99) and has won many awards (Including our own Game of the Year award). This is one of my favourite games of all time and if you are a fan of other RPG/ Fantasy games such as Skyrim I highly recommend buying it.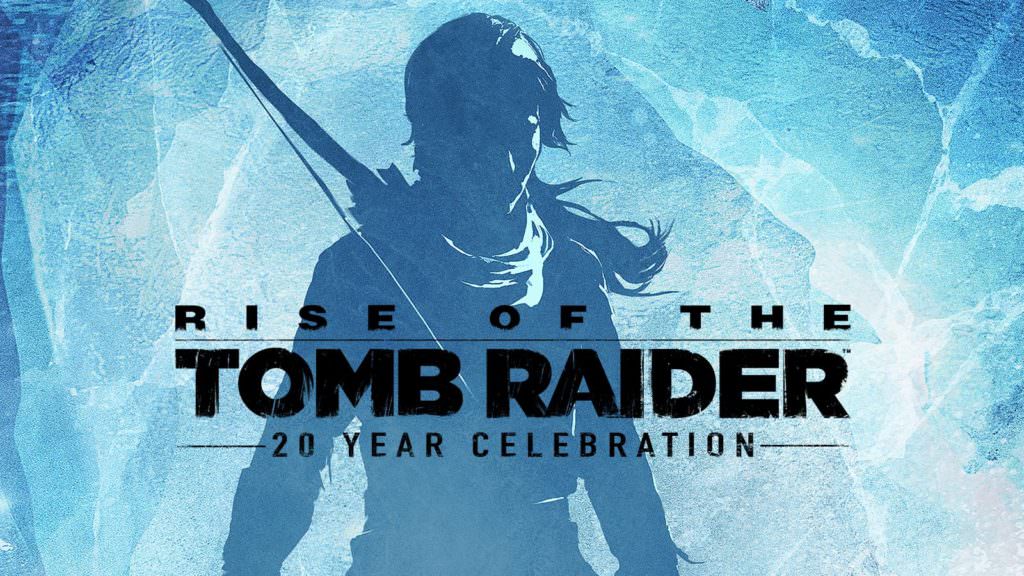 Rise of the Tomb Raider is 60% off (€11.19). The Tomb Raider reboot has been highly successful, despite Microsofts poor attempt to bring fans over to their platform by restricting this title to Xbox One for 12 months. This is a must if you played the old gems on the older PlayStation consoles.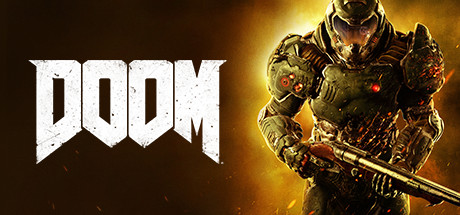 Doom is 50% off (€14.99). John Romeros revolutionary Shoot 'em up is yet another reboot with a strong emphasis on the multiplayer action. Boasting great graphics and a good time, it's worth checking out.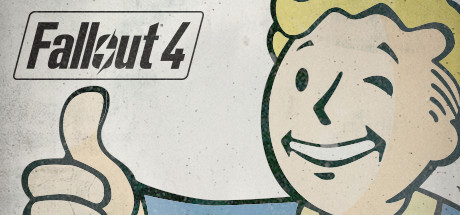 Fallout 4 is 50% off (€14.99). Fallout 4 had a lot of hype prior to its release but it seemed to fizzle out in the early days. Bethesda more than made up for this with the additional content so if you're a fan of the previous Fallout games or even Skyrim then pick this up!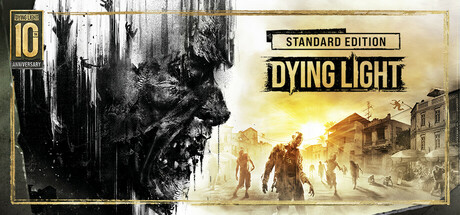 Dying Light: The Following – Enhanced Edition is 60% off (€19.99). Dying light is developed by Techland, the team behind Dead Island and is my favourite Zombie game, hands down! Think of the Walking Dead with Dead Island mechanics. Dying Light: The Following – Enhanced Edition is the entire collection, giving you an arsenal of Machétes, Crossbows and Buggies to navigate the zombie-infested world of Harran.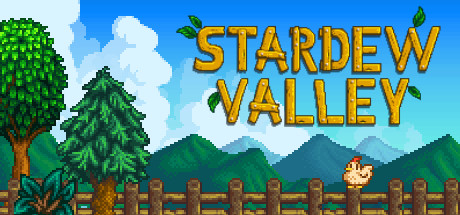 Stardew Valley is 40% off (€8.39) and a must for any fan of Animal Crossing.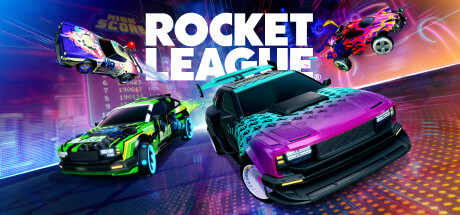 Both Rocket League and Rocket League Game of the Year Edition are 40% off costing (€11.99) and (€14.99) respectively. I'm assuming you don't live under a rock so I won't need to explain this one.

DARK SOULS III Deluxe Edition is 50% off (€42.49). This is the true sequel to the original Dark Souls and great for bragging rights if you manage to complete it.
AAA Titles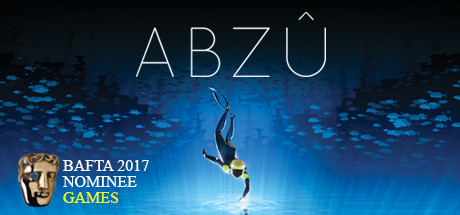 Abzu is 70% (€5.99) off and Abzu: Deluxe Edition is 78% off (€5.61).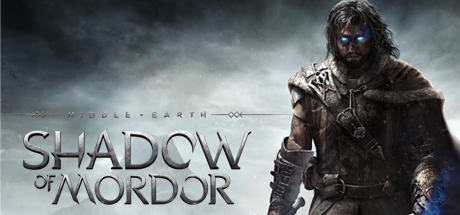 Middle-earth: Shadow of Mordor Game of the Year Edition is 80% off (€3.99).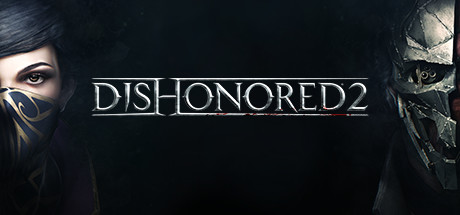 Dishonored 2 is 50% off however, the discount only applies to the base game and not the Deluxe or Complete Edition.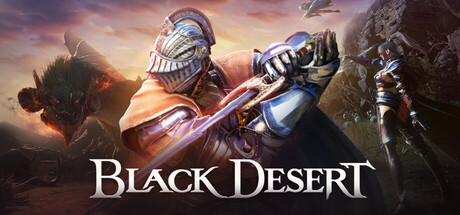 Black Desert Online, the newish MMO that recently arrived on the Steam platform, is 20% off for the base edition (€7.99) and also has 20% and 40% off Traveler's Package and Explorer's Package bundles respectively.
Indie Titles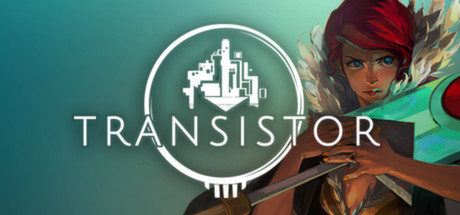 Transistor is 85% off for both the base edition (€2.84) and the Soundtrack Edition (€4.34)

You can also pick up the Supergiant Collection at 61% off (€32.66). The bundle comes with three great games and their soundtracks. The discount is lower than buying the games on their own so if you want to save some money you could forgo the bundle and buy their soundtrack editions separately.
Bastion
Bastion: Original Soundtrack
Transistor
Transistor: Original Soundtrack
Pyre
Pyre: Original Soundtrack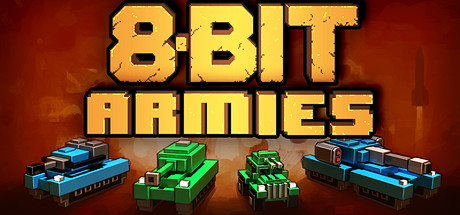 8-Bit Armies is 50% off (€7.49) and 8-Bit Armies Complete Edition is 65% off (€9.75).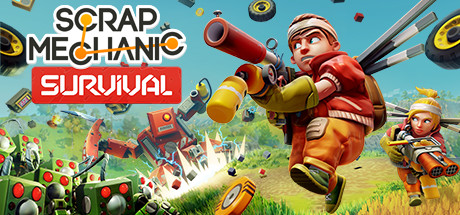 VR Titles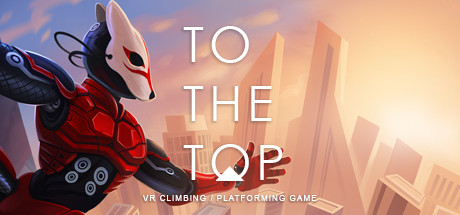 To The Top is 25% off (€17.24)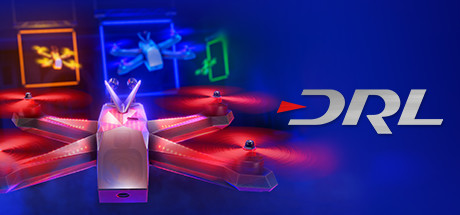 The Drone Racing League: High Voltage UNKNOWN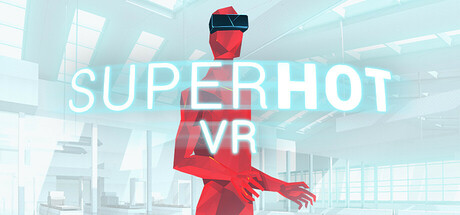 SUPERHOT VR is 20% off (€18.39)

SUPERHOT MIND IS SOFTWARE Bundle is 44% off (€25.74)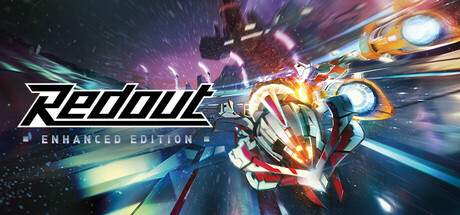 Redout: Enhanced Edition is 60% off €12.79

Redout – Deluxe Edition is 66% off €14.93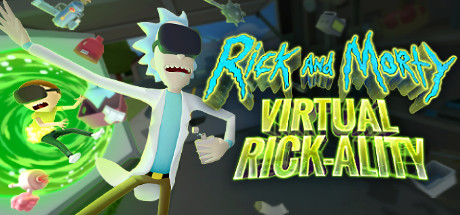 Rick and Morty: Virtual Rick-ality is 20% off (€22.39)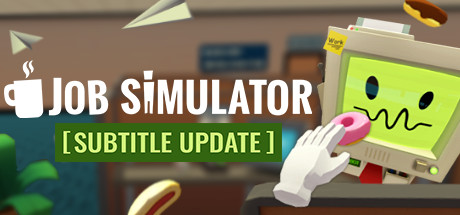 Job Simulator is 30% off (€19.59)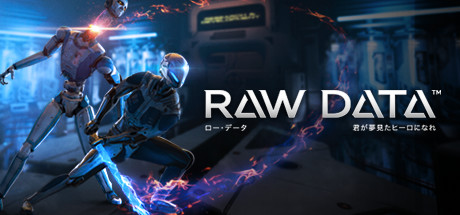 Raw Data is 20% off (€29.59)

Project Cars Game of the Year Edition is 74% off (€21.56)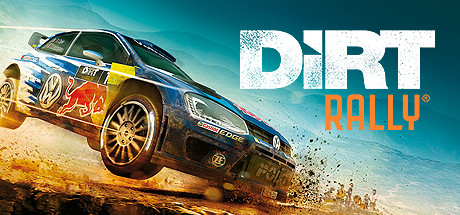 DiRT Rally is 17% off (€14.99)
Bonus

Valve Complete Pack is 91% bringing it from a whopping €198.81 down to €17.17 or the price of a pizza with sides.
Counter-Strike: Condition Zero
Day of Defeat: Source
Team Fortress Classic
Day of Defeat
Deathmatch Classic
Half-Life: Opposing Force
Ricochet
Half-Life
Half-Life: Blue Shift
Half-Life 2
Counter-Strike: Source
Half-Life 1: Source
Half-Life 2: Episode One
Portal
Half-Life 2: Episode Two
Left 4 Dead
Left 4 Dead 2
Portal 2
Counter-Strike: Global Offensive