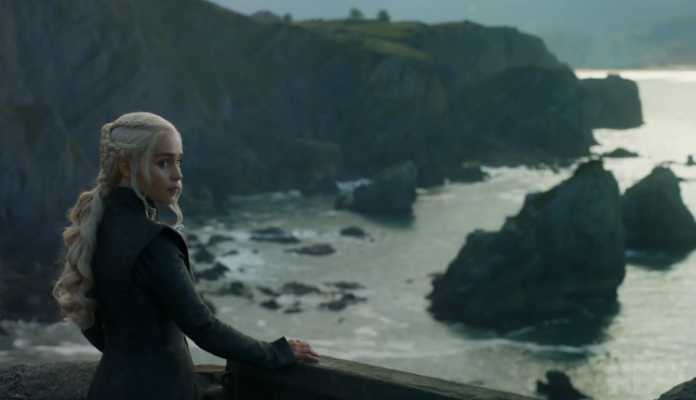 In just under a month, the first episode of the penultimate series of Game of Thrones will air around the world. To mark the occasion, HBO has released the second trailer for the 7th season.
In the trailer we finally see Bran reach the wall. Surely a reunion with his family will be on the cards. But will he tell Jon who his mother and father are? They FINALLY built Bran a wheelchair. About time!!
Daenerys finally reaches her family's ancestral seat in Dragonstone, which was the base for Stannis Baratheon's unsuccessful claim to the Iron Throne.
I won't spoil everything for you, so go watch the trailer.
With just 13 episodes left in the show, HBO has confirmed that season finale will have a longer running time than season six's. The season 7 finale is going to be 81 minutes long which will be 13 minutes longer than season six's "Winds of Winter" at 68 minutes.