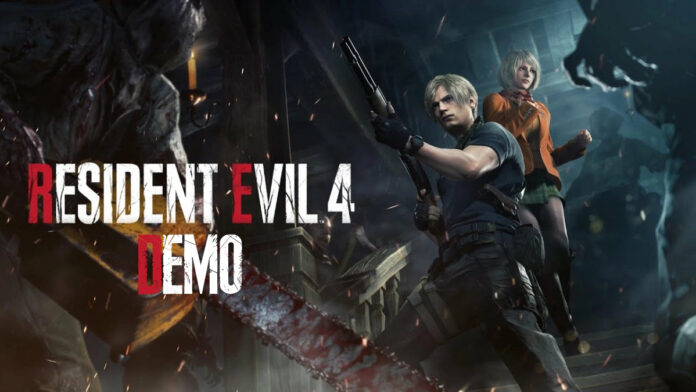 During the State of Play yesterday, a new trailer for the remake of Resident Evil 4 was shown. It was also announced that a demo is in the works.
The new trailer can be viewed below and showcases gameplay from various segments of the game – including areas set far back in the game. The trailer also announces an upcoming demo coming to at least PlayStation 5 and PlayStation 4, but a release date hasn't been announced yet.
Finally, it has also been announced that a free The Mercenaries mode will be added to the game sometime after the game's release. In this mode, the general aim is to kill as many enemies in cordoned off areas as possible to build up a high score.
Resident Evil 4 originally appeared on GameCube in 2005 and later on other platforms as well. The game is considered one of the best games in the franchise. Players take on the role of Leon S. Kennedy – known from Resident Evil 2 – and visit a European village where the inhabitants seem to be extremely aggressive. Meanwhile, he also tries to save the kidnapped daughter of the American president.
The Resident Evil 4 remake will be released on March 24 on PlayStation 5, PlayStation 4, Xbox Series X and S, and PC. People who buy the PS4 version can upgrade to the PS5 version for free. It was recently announced that a free VR mode for PlayStation VR2 will also be added to the game.