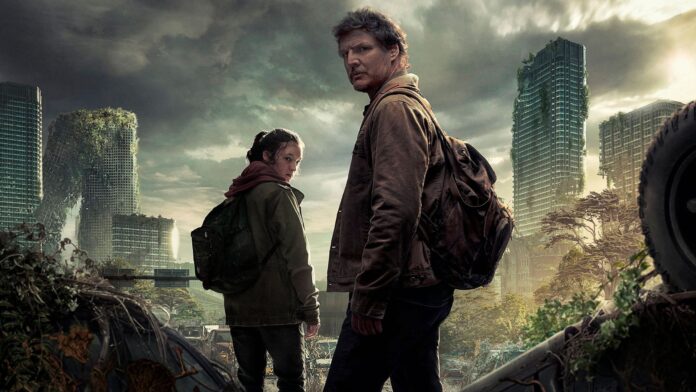 HBO has posted a preview trailer for the ninth and final episode of The Last of Us online.
After the eighth episode of the first season appeared on HBO Max last night, the ninth episode should be released this Sunday night. This is the last episode of the first season.
HBO has previously confirmed that the series has been renewed for a second season. It is likely that part of the events from The Last of Us: Part 2 will be filmed. The creators of the series previously indicated that the events of that game will most likely span more than one season.
The Last of Us: Part 1 will be released on PC on March 28. It is the first time that the game series developed by Naughty Dog appears outside a PlayStation console.