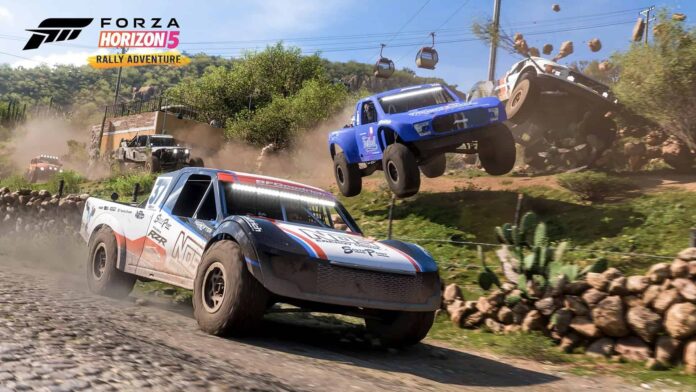 The map of the new area in the upcoming Forza Horizon 5 expansion Rally Adventure has been revealed.
The new location is called Sierra Nueva and the map below shows the summer version of this area – after all, Forza Horizon 5 changes between seasons, which also affects the game world. from the official website The map can be downloaded in 8k resolution . Various important locations in the new area are also highlighted there.
The new expansion for Forza Horizon 5 was unveiled last February. The expansion takes place north of the original map and logically focuses on rally racing. New deformable terrain has been added for this – so the weather and mud effects are simulated as realistically as possible.
The expansion also includes ten new cars. People who have purchased the Premium Add-Ons bundle will receive the extension for free. Rally Adventure will be released on March 29.