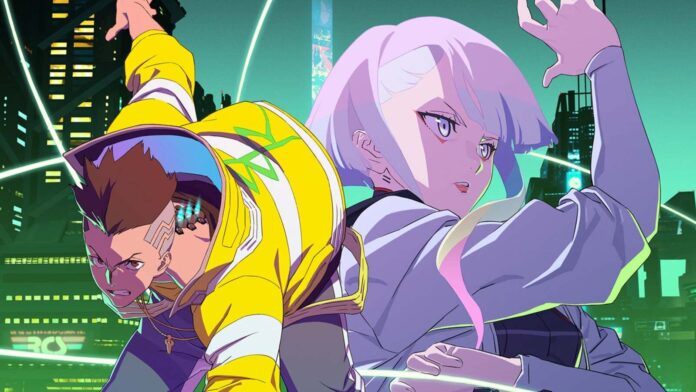 Cyberpunk: Edgerunners has been named Anime of the Year at the Crunchyroll Anime Awards.
With that, the series beat out the other nominees, namely Demon Slayer, Attack on Titan, Ranking of Kings, Lycoris Recoil and Spy x Family. The Crunchyroll Anime Awards were founded seven years ago. The winners are determined by a jury.
Cyberpunk: Edgerunners was released on Netflix last September. The anime tells a new story in the Cyberpunk universe around David Martinez, who has to survive in Night City and therefore becomes a so-called 'edgerunner'. The series is produced by CD Projekt Red and animation company Studio Trigger.
Edgerunners generated a lot of positive response and helped the Cyberpunk franchise – along with an update to Cyberpunk 2077 – grow in popularity. CD Projekt previously announced that a sequel to the game is being worked on. The Phantom Liberty expansion should be released this year anyway.