Recently we reviewed The Last of Us Part II, which has all the potential game of the year. There is, howeve, another...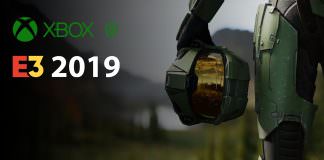 Bleeding Edge https://youtu.be/mpU8kyX6ae0 Ninja Theory unveiled its new game Bleeding Edge at Microsoft's E3...
Cyberpunk 2077 is an upcoming open world sci-fi RPG by CD Projekt Red. Their last game, The Witcher 3: Wild Hunt, is one of...