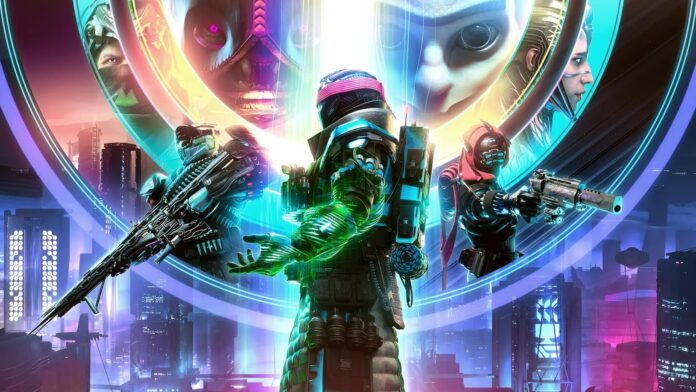 To celebrate the arrival of Destiny 2 expansion Lightfall, Bungie released a launch trailer during the State of Play yesterday.
Lightfall will be released on February 28. It is the seventh major expansion for the game and includes new missions, a new location, new exotic weapons and gear, and the new Strand subclass.
Players travel to a neon-lit city in the outer reaches of the solar system. The Shadow Legion soldiers battle the Guardians as the Witness descends to Earth.
Destiny 2 is available on PC, PlayStation 5, PlayStation 4, Xbox Series X and S, and Xbox One. Bungie is now part of Sony PlayStation , but may continue to release its games on all platforms.