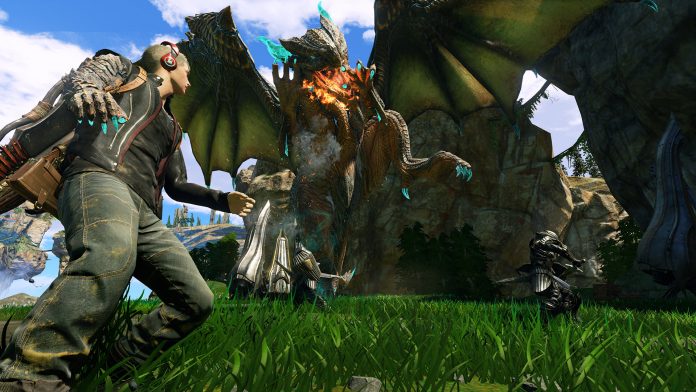 Xbox executive, Aaron Greenberg has teased that "many big games" have yet to be announced for Xbox. At E3, Xbox told us that they had 42 games to show us during their media briefing. But it appears they have more.
Speaking to GameReactor, "It's a fine balance of how much do you show early, I can tell you that there are a lot of other projects happening for Xbox, with a lot of big titles that we're not talking about today. We always balance that. How much do we show further into the future? The fact was, we showed 42 games [at the E3 briefing] … with a really great variety of titles."
Greenberg was responding to a question about Scalebound.  That long awaited game that was moved to Platinum Studios, which they thought would bring it to the next level. But then Microsoft decided to cancel it after their split from Platinum. Greenberg also confirmed that Xbox will have news to share at this year's Gamescom conference in Germany.
If i had to guess what big games are coming that have yet to be announced, it would have to be Halo 6 and probably a new Gears of War. Whether these sequels will be enough to push people to fork out €500 on the One X is another question entirely. He also confirmed that a new Sunset Overdrive was "unlikely" but "never say never".
You can see the full video interview with GameReactor here.
https://elitegamer.ie/microsoft-confirms-xbox-one-exclusive-scalebound-canceled/