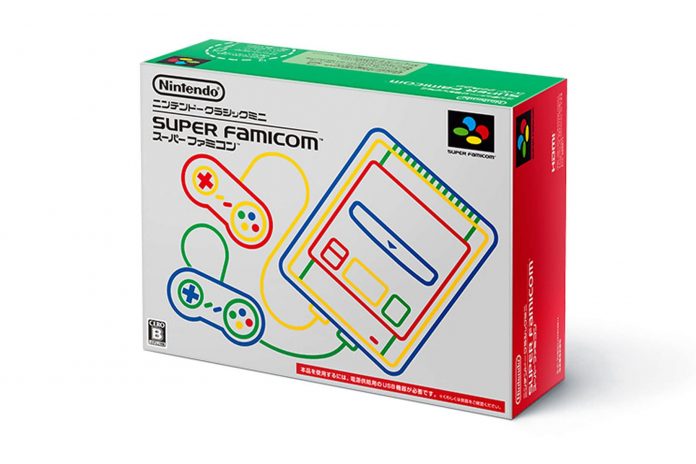 Following on from the announcement of the Super NES Classic Mini, Nintendo has confirmed that they are to release the Super Famicom Mini exclusively in Japan.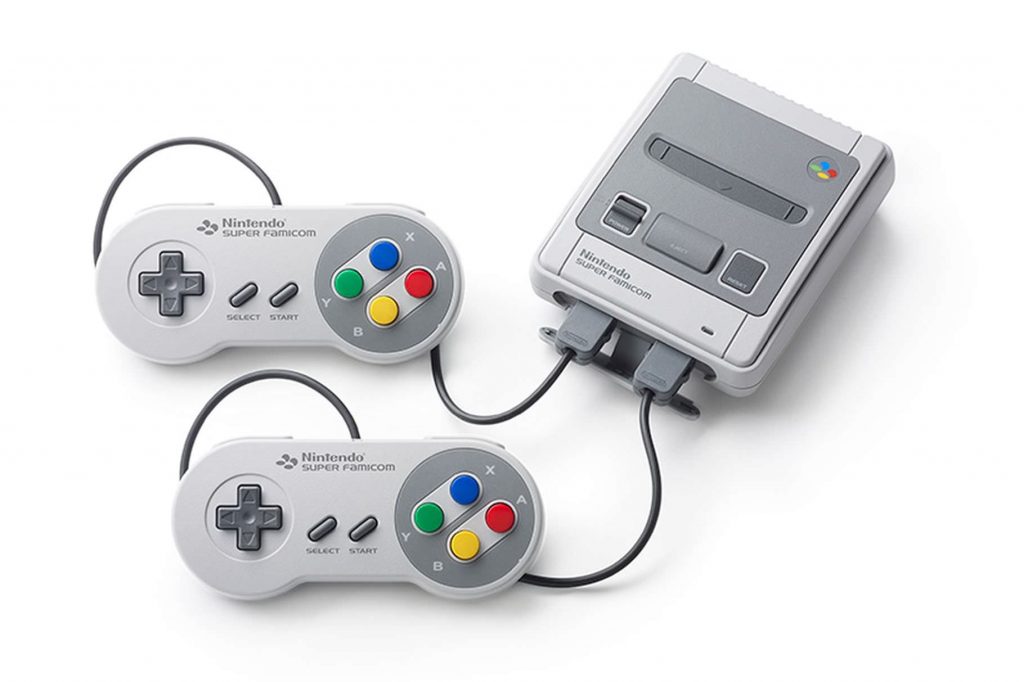 There are differences in design as well as some differences in the games line-up when compared to the SNES. The Super Famicom MINI comes with The Legend of the Mystical Ninja, Super Formation Soccer, Fire Emblem: Mystery of the Emblem, and Tetris Attack.
Those 4 games replace Super Castlevania IV, Super Punch-Out, Kirby's Dream Course, and Earthbound which feature on the SNES. Both the Famitsu and the SNES will include the previously unreleased Star Fox 2.
The Famicom Mini will release in Japan on the 7th of October which is a couple of weeks after the SNES Mini which comes out on the 27th of September.
Is it too much to hope for a Nintendo 64 MINI edition?
https://elitegamer.ie/snes-classic-mini-edition-announced-coming-soon/