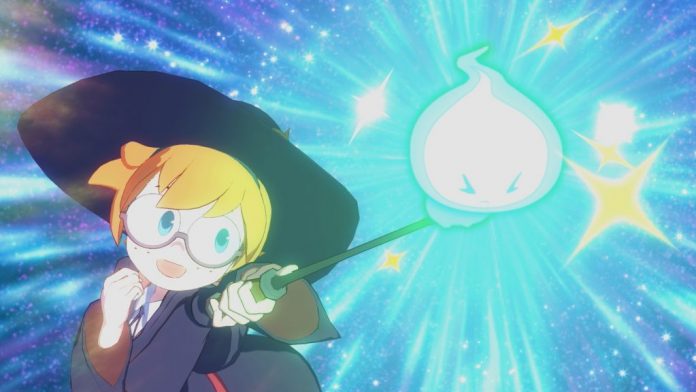 This weekend, Anime Expo–the largest anime convention in the United States–is going on in LA. Bandai Namco attended and held an industry panel at 12:30 pm local time today (Friday) to make announcements and feature some upcoming games. The full panel isn't available online yet, so until then, we wanted to give you a summary of the announcements and games discussed made at their panel! Unfortunately, especially for the newest announcements, English trailers for all of them aren't available just yet, so a few of these trailers are in Japanese. All the games confirmed at the panel were for an American release, whether or not any of these will be available (physically) in Europe is unclear.
Naruto to Boruto: Shinobi Striker for PS4, X-Box One, and Steam early 2018.
Little Witch Academia: Chamber of Time for PS4 and Steam in 2018.
Gundam Versus for PS4 September 29.
.hack//G.U. Last Recode for PS4 and Steam late 2017.
Accel World X Sword Art Online for PS4 and PSVita July 7.
Seven Deadly Sins: Knights of Britannia for PS4.