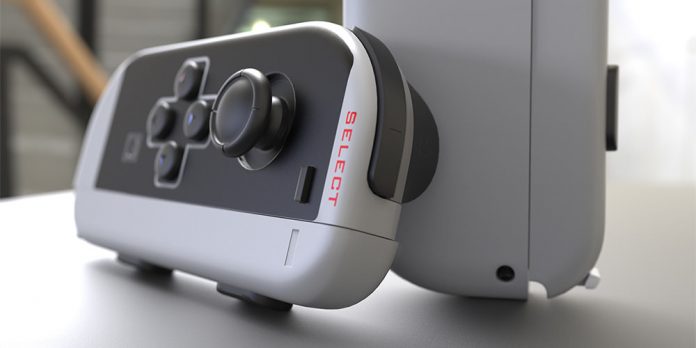 It's no surprise that third-party manufacturers are getting on the Nintendo Switch bandwagon. The only surprise is that it's taken this long.
Now, custom game controller company, ColorWare have launched an NES style joy con that will set you back a whopping $200.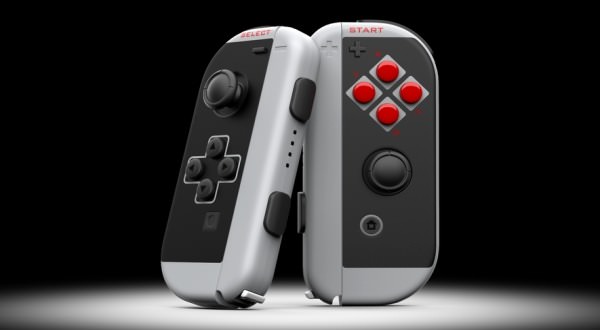 For that price, you'd expect the controllers to be better in some way better rather than just a simple paint job but alas you'd be wrong. According to Gamespot, The Joy Con pair features the same accelerometers, gyro sensors, and buttons the standard Switch Joy-Cons do. The reason they cost so much is that they "are made from the original manufacturer's controllers, disassembled by hand, then painted".
For a price tag of $200 you'd think that they were the Pro versions of the normal Switch controllers.
Only the first 25 units shipped will have authentication numbers and they will also be a limited edition controller.