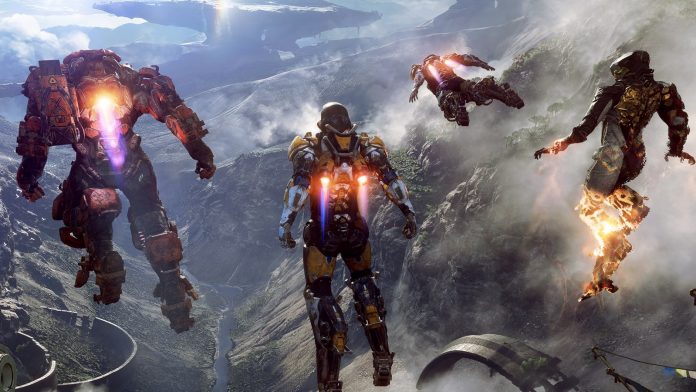 Bioware's GM, Aaryn Flynn, has today announced that he is to leave the studio at the end of July with Casey Hudson returning to the studio, having spent the last 3 years at Microsoft.
Hudson previously held the role of Project Director on the Mass Effect series, so perhaps this was a move to reinvigorate the series after Mass Effect Andromeda's less than stellar performance due to the day 1 technical issues.
"I joined BioWare in Edmonton right out of University. I was privileged to get a chance to join a group of people working on the coolest, most creative things I could imagine. Growing up at BioWare, the events in my life are intimately intertwined with events at the studio." Flynn said on the Bioware Blog.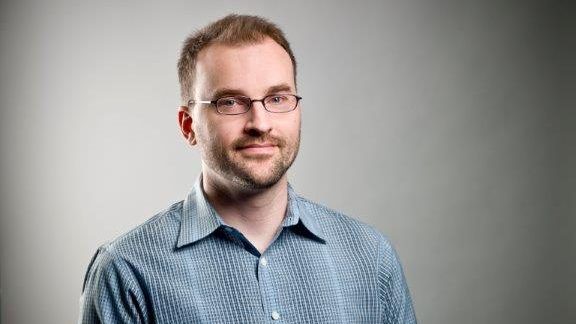 "I got married just after we finished Neverwinter Nights. My first son was born while we were wrapping up Star Wars: Knights of the Old Republic, while my second son was born right after Jade Empire."
Flynn confirmed that over the coming weeks he will work with Hudson to make sure the transition can be as seamless as possible.
"I have been contemplating changes in my own life for some time, but when I heard that Casey had confirmed he was up for the task, I realized the opportunities before us. I will be working with him over the next couple of weeks to help catch him up and do my part to set him up for success to be the best GM he can be."
Having worked at Bioware for 16 years, Hudson departed 3 years ago saying at the time he needed to "take a much-needed break, get perspective on what I really want to do with the next phase of my life, and eventually take on a new set of challenges."
Writing about his return to the company, Hudson wrote "The last few years have been transformative for me, from having time to reflect on what I most want to do, to working with new technologies at platform scale. And now, I'm thrilled to have the opportunity to return to lead BioWare – a studio that I think of as home."
Bioware is at a crucial point in the life of the studio. They are about to launch their first new IP in over a decade, and they desperately need it to go well.