TellTale Games has confirmed that they are releasing new seasons for 3 of their most popular games.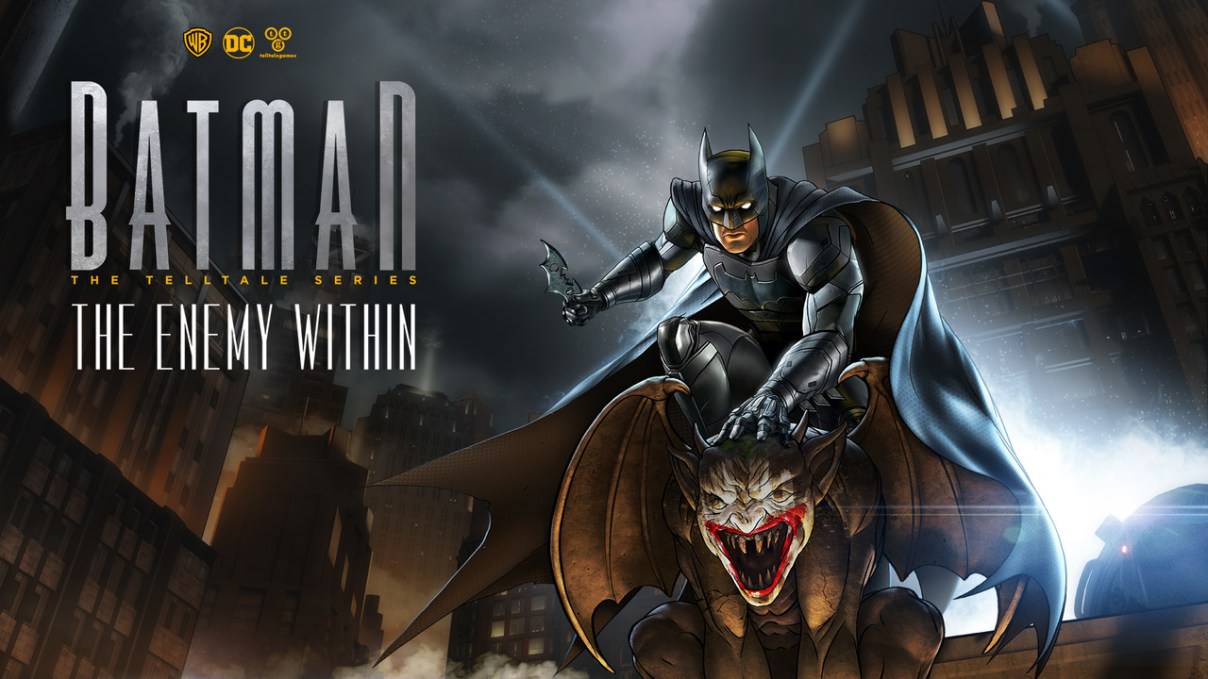 First up is the 2nd season of TellTales Batman series with the first episode scheduled to release on the 8th of August.  They have also confirmed that players decisions from the first series will be carried over into the 2nd season. Speaking about the coming season, Telltale says:
"In this latest chapter, both Bruce Wayne and Batman will be forced into precarious new roles. The Riddler has returned to terrorize Gotham City, but his gruesome puzzles merely foreshadow an even greater crisis. With the arrival of a ruthless federal agent and the return of a still nascent Joker, Batman must navigate uneasy alliances while Bruce Wayne undertakes a perilous series of deceptions. Which of Batman's new allies will you choose to trust? And how deep into the darkness will you let Bruce descend?"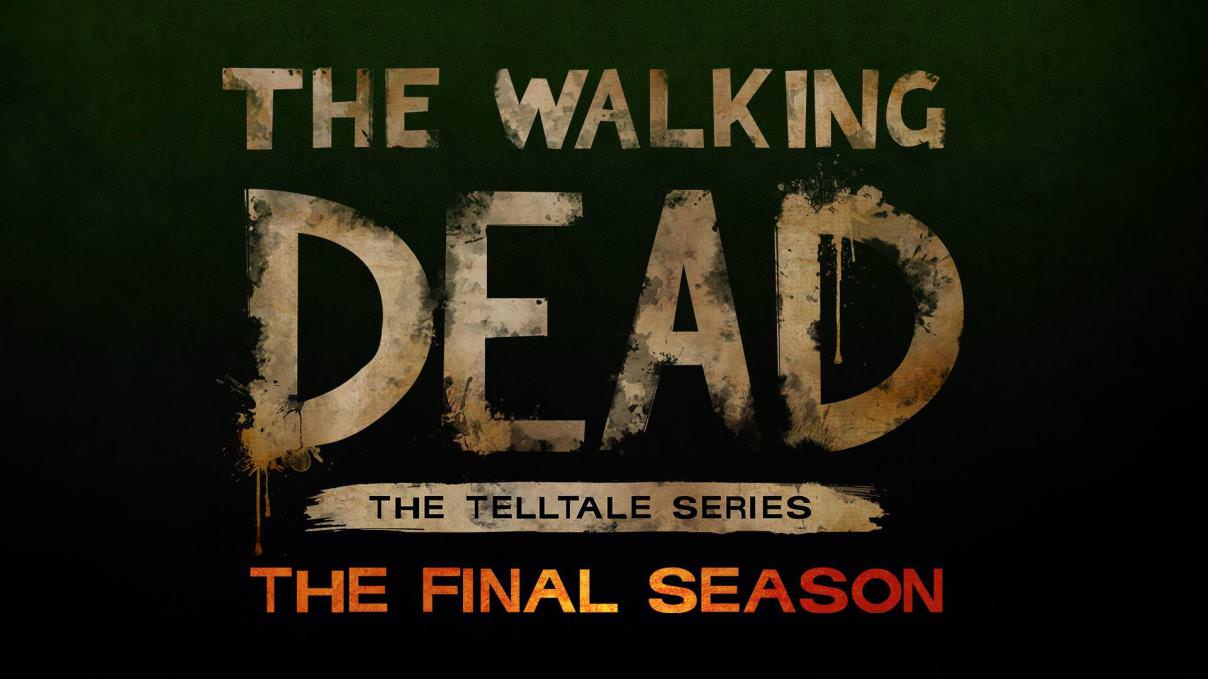 TellTale have also confirmed that this coming season of their critically acclaimed series, The Walking Dead will be their last. In the fourth and final season, you take control of Clementine as she tries to survive the world of the dead. No concrete release date has been but we do know it will be sometime in 2018.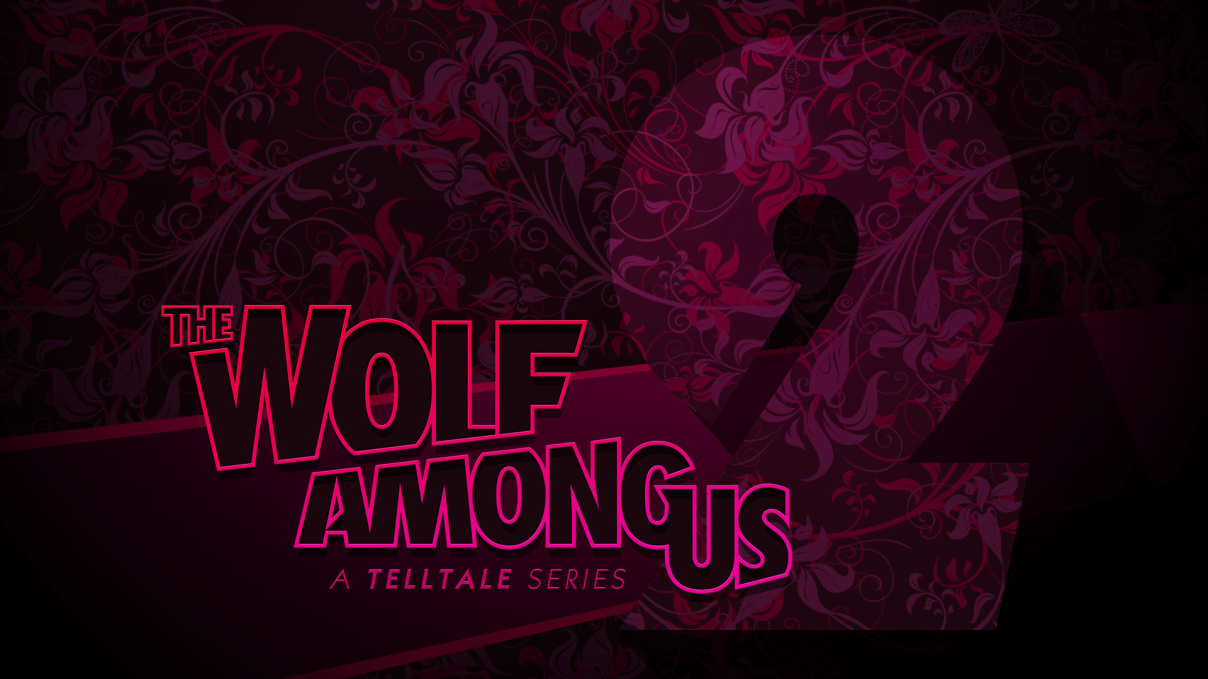 The Wolf Among Us will finally get a second season having debuted all the way back in 2014. If you didn't know, The Wolf Among Us is a prequel to the comic series "Fables".  It will be a fresh storyline where you play once again as Bigby Wolf. Like The Walking Dead Season 4, it releases sometime in 2018.
Also confirmed at the Marvel Games Panel at Comic-Con was the release date for the 3rd episode of their Guardians of The Galaxy series. It will release on August 22nd on PS4, Xbox One and PC and the episode is called "More Than A Feeling".