Ubisoft has confirmed their lineup for Gamescom, the worlds largest consumer Video game event, which takes place in Cologne, Germany from the 22 of August until the 26th.
If you're lucky enough to be attending the conference, you'll have the chance to play demos of Assassins Creed: Origins, South Park: The Fractured But Whole, Far Cry 5, Mario + Rabbids Kingdom Battle and The Crew 2. You will also get the chance to compete against each other in For Honor and Rainbow Six Siege.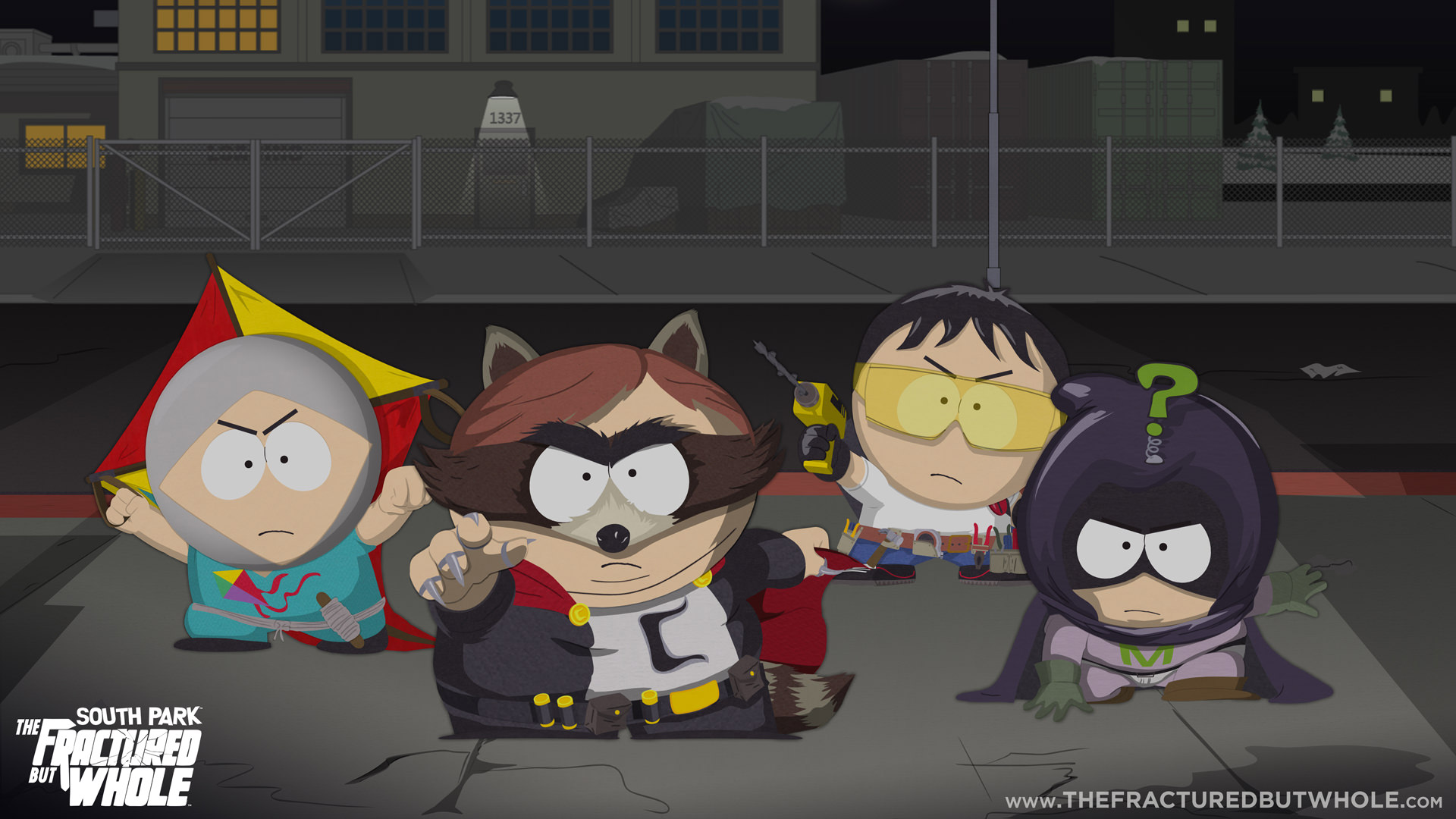 The Ubisoft booth will also be holding events throughout the week including stage performances of Just Dance 2, and exclusive presentations, news, demos, trailers and giveaways. There will also be a Ubisoft store.
Tom Clancy Rainbow Six Pro League Season 2 finals will also be held during the event at the alpha stage.The semi-finals will take place on Friday, August 25th, and the Season 2 finals will take place on Saturday, August 26th. There will be broadcasts every day from  8:45 am Irish time until 7 pm in the evening.
Dedicated fans of Ubisoft, which will be chosen from Ubisoft club members will be rewarded with a VIP experience. Those lucky 15 gamers will be given access to the Ubisoft lounge where you can talk to developers. Also, anyone who plays Ubisoft games at Gamescom will receive exclusive in-game rewards for certain Ubisoft titles.
"We are very excited to be able to put our diverse lineup in players' hands in Europe, following the great reception it received at E3 in June," said Alain Corre, EMEA executive director. "More than 300 pods, the most we've ever had at Gamescom, will be set up for players to enjoy our new games and share their feedback with us. And by showcasing new content and competitive play in For Honor and Tom Clancy's Rainbow Six Siege, as well as the Tom Clancy's Rainbow Six Pro League Season 2 finals for the latter, we're happy to reassure fans that these titles are here to stay!"
The Elitegamer team will be heading to Gamescom in a couple of weeks so stay tuned for all the latest news and updates from the event floor.