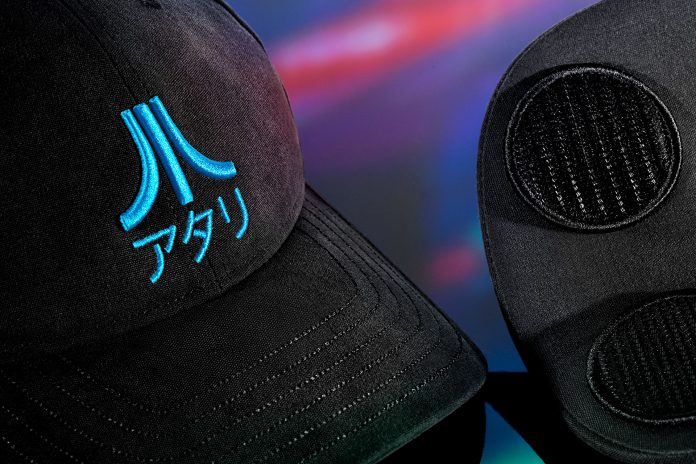 A few days ago the new trailer for Blade Runner 2049 released and anyone who has seen it will have recognised the Atari logo. The brand apparently sponsors new the film to push the advertising for their new console. In the run-up to the film's release, they now have some new wearables. This is the all new Blade Runner 2049 Limited-edition Atari Speakerhat. A baseball cap with two built-in Bluetooth speakers.
The company Audiowear manufactures the caps for Atari and has developed its own speakers that can connect to each device via Bluetooth. There is also a built-in microphone and a rechargeable battery.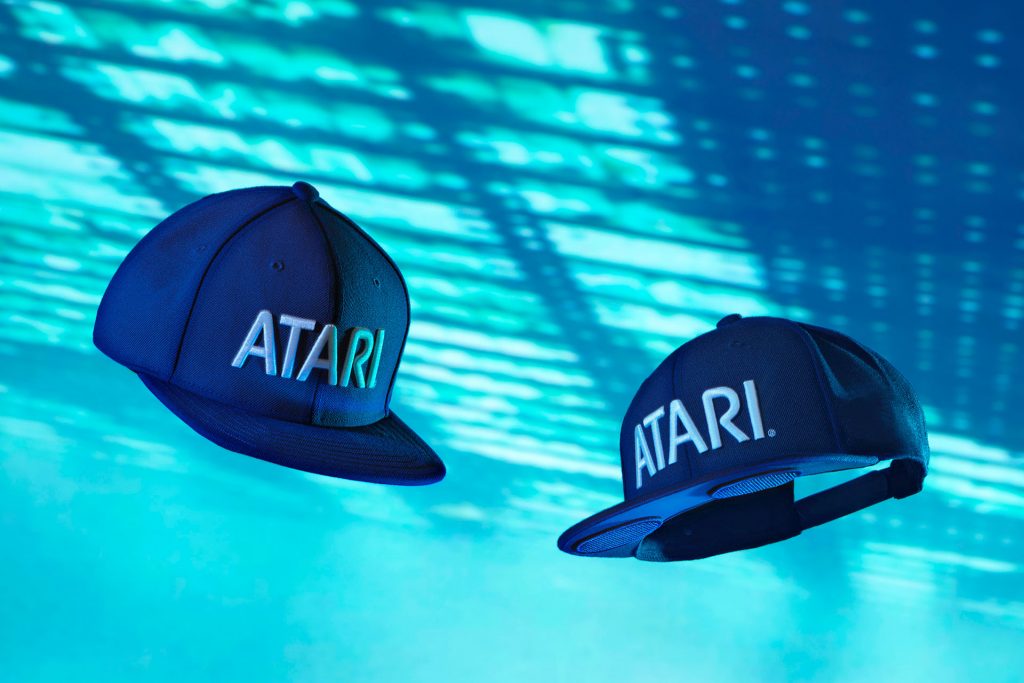 A nice feature is the Social Synchronous Broadcast, as Audiowear calls it. This means that several speakers can simultaneously play the same music. It would probably look a little strange if there is a group of people with the same Atari-hats, but there will be more style choices in the future. A certain fun factor cannot be denied the speakerhats.
The cap is the first product from the Ataris Connected Life collection, which presumably means that there will be more smart wearables in the future.
"Atari continues to prove its staying-power and relevance as a true pop-culture lifestyle brand," said Atari Connect COO, Michael Arzt. "With the recent reveal of our Ataribox project and now with Atari Speakerhats and the AtariLife.comwebsite, we are building toward a full offering of connected personal devices and lifestyle products that will deliver entertainment, technology, social connectivity and fashion to a whole new generation of Atari fans, while also honoring the decades of affection and devotion from our most loyal ones."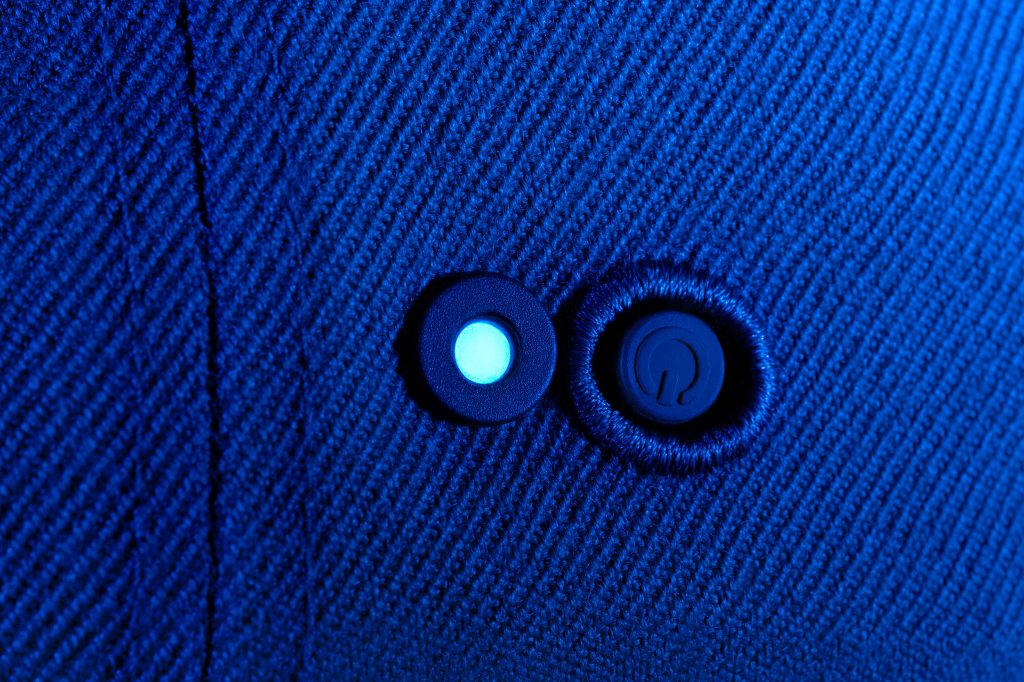 The Speaker hat can be ordered online at Atari Life for €139 and will be shipped out in early October. Blade Runner 2049 will release in cinemas worldwide on October 6th. Are you going to see Han Solo back in action? Leave a comment below!