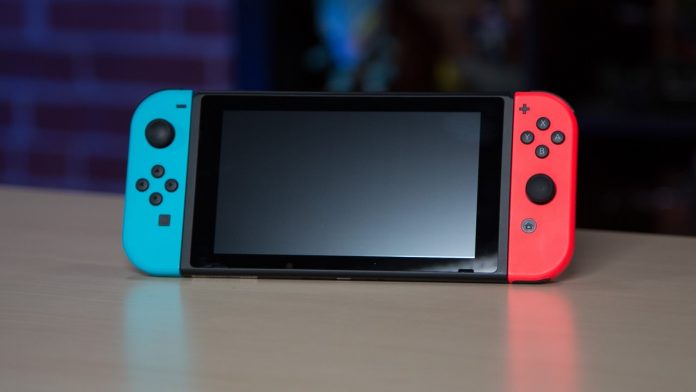 According to reports, Nintendo has ordered a massive increase in production of the Switch because of an expected surge in demand this holiday, according to Digitimes.
It's believed that they are increasing production by around 2 million units per month. Because of this supposed increase in development, Nintendo expects to meet its shipment target of 20 million for 2017. Nintendo may even be expecting a jump in sales in 2018 if the rumours of the Switch being made available in China comes true. By the end of June 2017, Nintendo has sold over 4.5 million consoles worldwide with the console in short supply in its home country of Japan.
Hopefully, these figures show that Nintendo won't follow the lead of Sony when the PS4 launched when they created a false demand for their console by under shipping PS4s around the world.
China certainly is the market that every console manufacturer wants to get a piece of. Consoles only became legal in China back in 2014 when Microsoft launched the Xbox One in the country. Sony followed a year later with the PS4. According to Digitimes, sales of games consoles in the Chinese market have increased by 56.7% since last year.
With first-party games like Super Mario Odyssey to release in a few weeks, as well as third-party games like Wolfenstein II: The New Colossus and FIFA 18, it's hardly a surprise that Nintendo expects a jump in sales in the coming months.
What the success of the Switch has shown us,  is that there's a huge market for a portable console as long as the manufacturer backs it with great 1st party and 3rd party games.
Take note Sony!!!