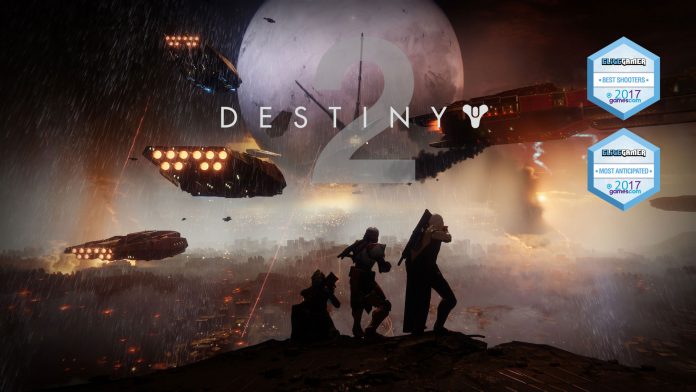 It looks like PC gamers will finally be able to get their hands on Destiny 2. That's because it's been confirmed that it will launch on the 24th of October via Blizzards Battle.net app.
One of the bonuses of having Destiny 2 coming to PC is that you can have a much higher resolution than what the consoles are able to. "Destiny 2 on PC will support feature sets including: 4k Resolution Support (3840×2160), uncapped framerate, full mouse and keyboard support with custom key mapping, text chat, adjustable Field of View, detailed PC settings screen, 21:9 and triple monitor support, and HDR."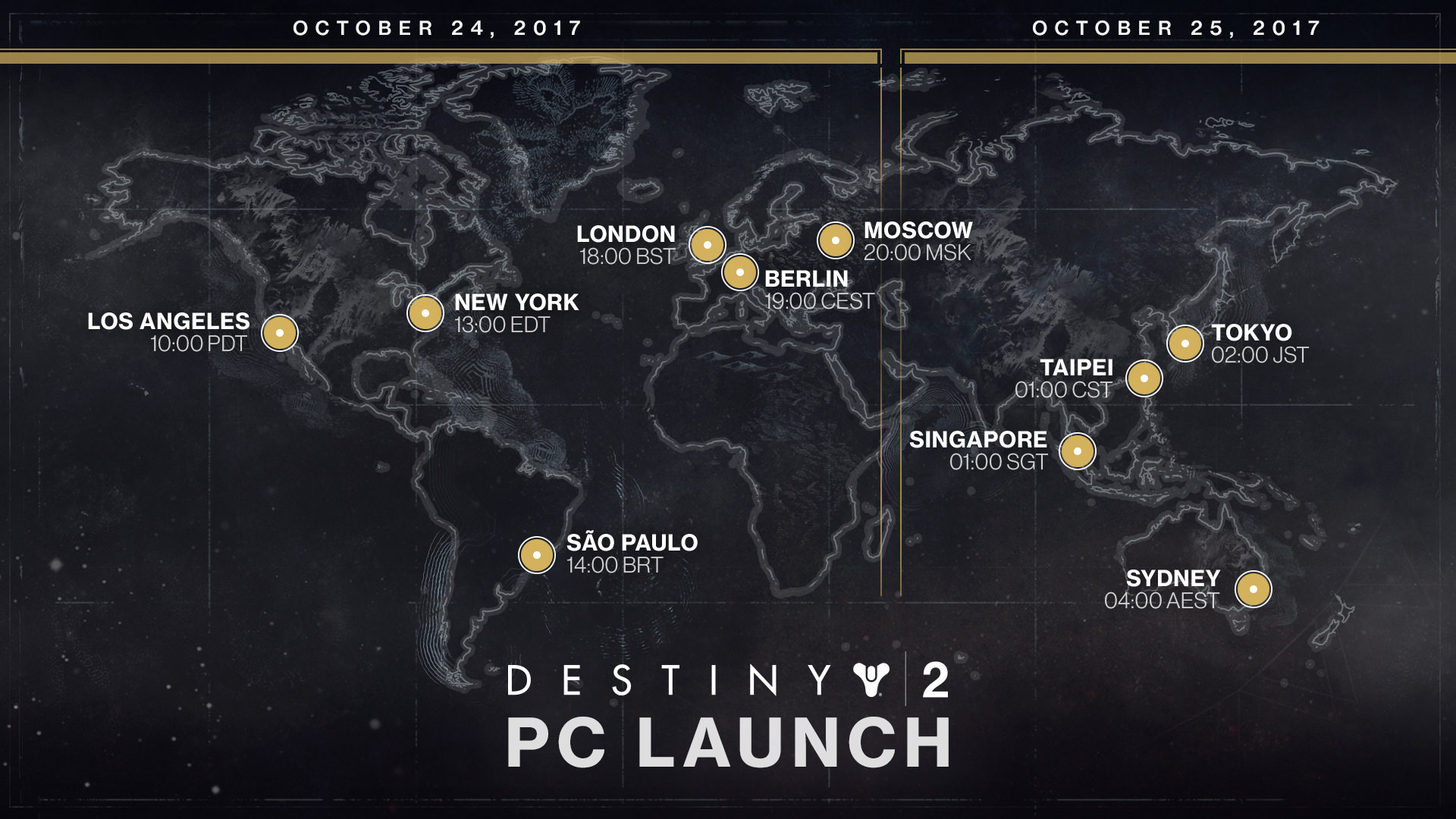 Below you will find the minimum and recommended specs for playing Destiny 2 on PC.
MINIMUM                                                 RECOMMENDED
CPU: Intel Intel Core i3-3250 3.5 GHz or
Intel Pentium G4560 3.5 GHz                     Intel Core i5-2400 3.4 GHz or
i5 7400 3.5 GHz
CPU: AMD AMD FX-4350 4.2 GHz               AMD Ryzen R5 1600X 3.6 GHz
GPU: NVidia GeForce GTX 660 2GB             GTX 1050 2GB Nvidia GeForce GTX 970 4GB or
GTX 1060 6GB
GPU: AMD AMD Radeon HD 7850 2GB        AMD R9 390 8GB
RAM: 6GB                                                8GB
Operating System: Windows 7 64-bit or Windows 8.1 64-bit or Windows 10 64-bit (Recommended)
Hard Drive Space: 68GB available hard drive space.
Below you can watch the launch trailer for PC. All the footage shown was captured on a PC.