The follow-up to the critically acclaimed Metal Gear Solid V, Metal Gear Survive has been given a release date for Xbox One, PS4 and PC via Steam in Europe.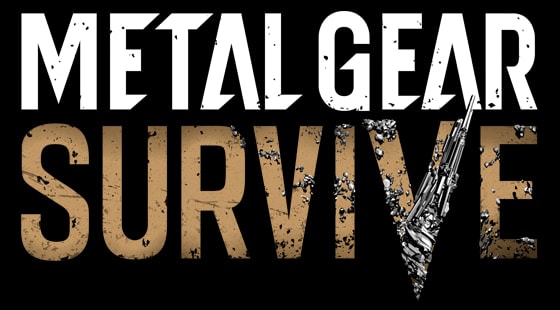 Konami has confirmed that Metal Gear Survive will launch on the 22nd of February, 2018 priced at £34.99/ €39.99.
They've also confirmed the pre-order details for the game. If you pre-order you'll receive a specially developed Survival Bonus Pack that includes a bonus content available only with to those ordering the title in advance.
4 Gold-plated weapons: Bat, Sledgehammer, Survival Machete and Survival Spear
4 Metallic survival scarves: Green, Blue, Pink and Silver
2 Gestures: "Thumbs Up" and "Happy"
Mother Base Nameplate
"BOXMAN [THE ORANGE]" accessory
"Kabuki" face paint
For those of you who have been living under a rock for the last few years, this Metal Gear game will have no involvement from the original creator/director of the series, Hideo Kojima. He split from Konami after it was revealed they were auditioning for new staff for new Metal Gear titles and removed Hideo Kojima's name from series marketing material. He has now re-established Kojima Productions as an independent studio and is currently working on PS4 exclusive Death Stranding.
Metal Gear Survive picks up from the ending of Ground Zeroes. You are pulled through a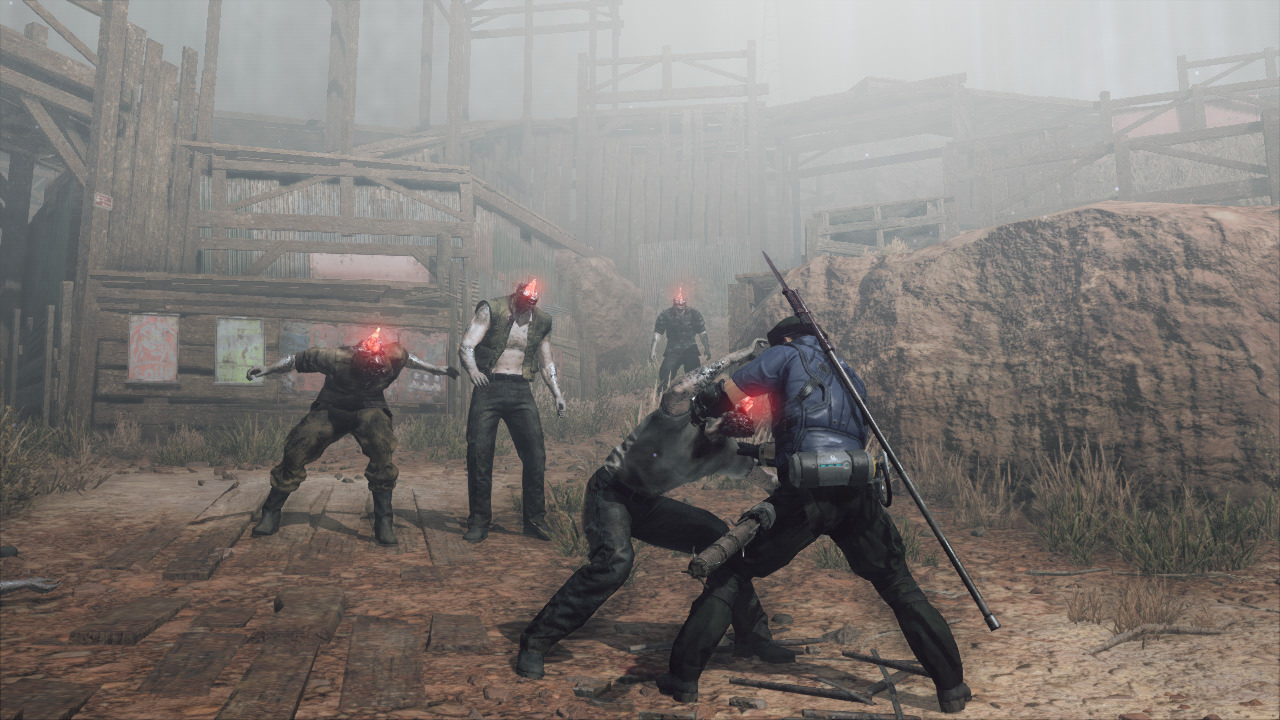 wormhole and find yourself in a dangerous world filled with biological threats and hostile environments where you must survive and find your way home. Not only will you fight off deadly creatures, but also explore and forage the environment for food, water and other resources to stay alive. Scavenged materials can be used to build weapons, buildings and other useful items, as well as develop a base camp, where crop growing and animal rearing facilities can be added. New weaponry will also be introduced to combat charging creatures and lethal environments, as well as familiar weaponry such as Walker Gears and Fulton balloons.
You can pre-order Metal Gear Survive now by clicking the link www.konami.com/mg/survive.