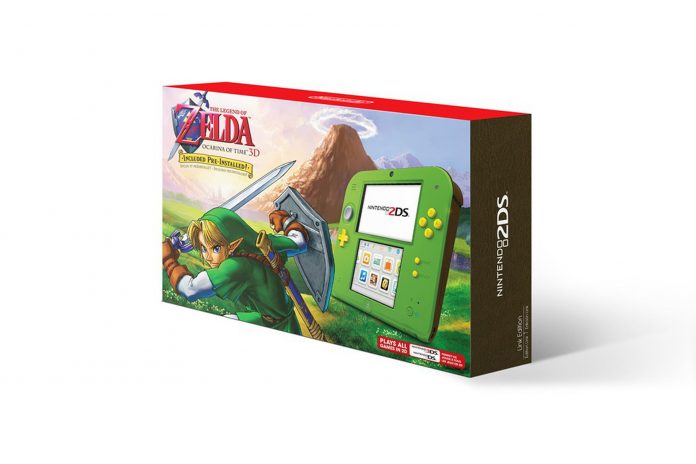 Nintendo has announced 2 new deals that are launch this Black Friday in the States and it's hardly surprising that The Legend of Zelda is the overriding theme.
The first deal is a luminous green edition of the Nintendo 2DS that comes with the Ocarina of Time pre-installed on the console. Its retail price is $79.99 which while the same as the standard 2DS, it does include a free copy of a classic Zelda game.
The other deal this Black Friday is an explorer edition of the Nintendo Switch hit, The Legend of Zelda: Breath of the Wild. The Explorer edition includes a standard copy of Breath of the Wild along with a beautiful 100-page explorers guide and a two-sided map of Hyrule.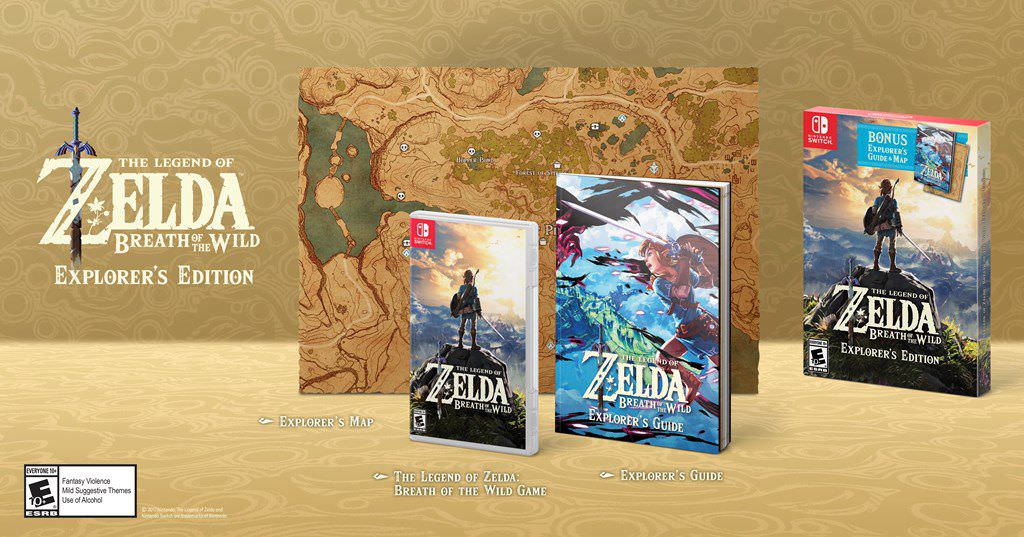 The recently announced DLC is not included in this deal so if you already own Breath of The Wild, you should probably give this deal a miss. It'll cost $59.99 which is the same price for just the game so if you don't own it already you might as well pick up this version.
No word yet on whether Nintendo will bring this deal to markets where Black Friday isn't really a thing aka Ireland.
It looks like it'll be a big Christmas for Nintendo if reports of an increase in production are to be believed.