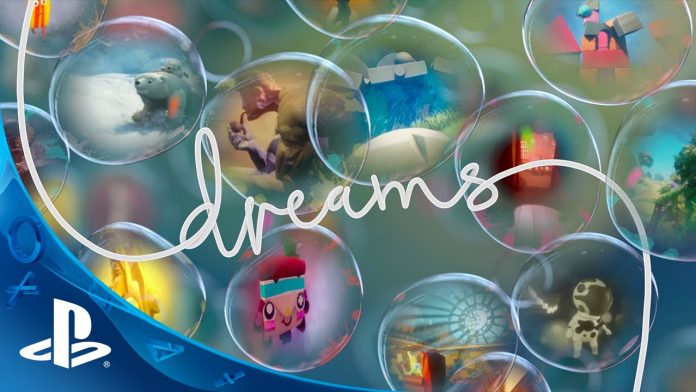 Having not been seen by the public for over 2 years It's hardly surprising that questions are being asked about the future of Media Molecules game Dreams.
But you need not worry because according to senior people at Sony, Dreams is still very much in development and will be shown to the public in the near future. PSX anyone? It's been over a year since Media Molecule gave any sort of update on the Dreams Beta that was shelved.
"It is still in development and it is still very, very exciting," Michael Denny, Sony's senior vice president of Worldwide Studios told VG247.
"We're big fans of everything Media Molecule has done and it's so wonderful and it's very much in development, very much still progressing and will very much be exciting when we next talk about it."
"It's going to be massive, it's incredible, we've shown lots of it before. When we come back with it again – that will be fairly soon, without putting any dates on it – it's going to blow people away."
I'm starting to think that Sony asked Media Molecule to push Dreams back and make it available for PSVR.
Below is the official reveal trailer from E3 2015.