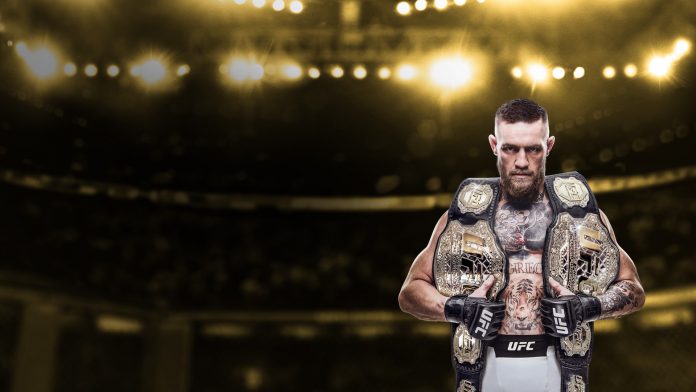 EA has officially revealed the star that will be gracing the cover of UFC 3 and to no one's surprise UFC Lightweight Champion, Conor McGregor is that star.
The only UFC fighter to hold 2 belts in different weight classes simultaneously, he has gone on to become one of the biggest sporting icons on the planet.
Usually, with EA's sports games, the yearly offering doesn't really add anything innovative and instead just updates the roster along with graphical enhancements. But, UFC 3 is different according to them. EA has added a new motion technology technique called Real Player Motion RPM which is a new gameplay animation technology which they say will deliver "the most fluid and responsive motion in EA SPORTS UFC history." It will include over 5000 new player animations captured and built from the ground up, players can now strike, move and submit your opponents seamlessly.
"UFC 3 and RPM Tech mark a new generation of gameplay in EA SPORTS games," said EA SPORTS UFC 3 Creative Director, Brian Hayes. "The new animation technology has allowed us to take a massive leap forward in motion and responsiveness. The result is a complete overhaul to gameplay where every move is more strategic and looks more authentic and beautiful."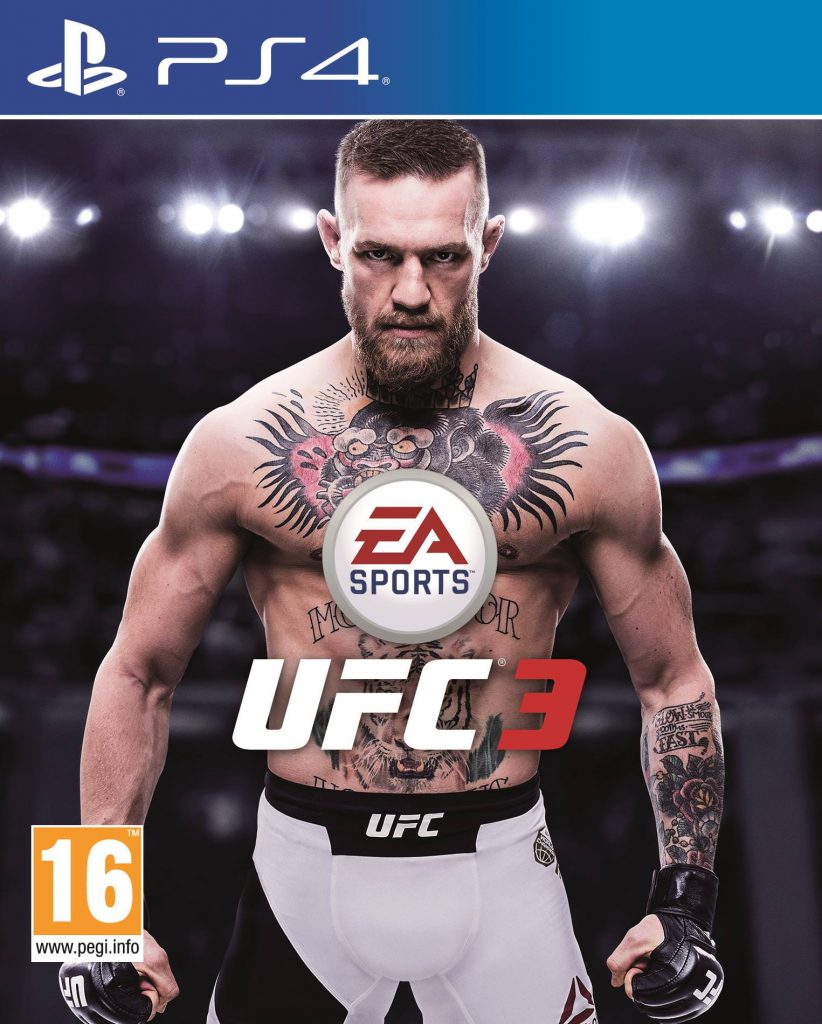 They've also added a G.O.A.T. career mode that now means your player's decisions outside of the Octagon matter just as much as inside. Multiplayer has also been improved in UFC 3. Players looking for a quick match can join the Stand & Bang mode, Submission Showdown mode, or opt to customise their match with unlimited stamina or extra strike damage in Fight Now Custom. Tournament mode will allow players to take on as many opponents as possible in bracket-style elimination rounds with continuous damage and fatigue.
"This new mode allows you to strategically promote upcoming fights, create heated rivalries and more on the road to becoming the Greatest of All Time. EA SPORTS UFC 3."
"Two belts, two covers – EA SPORTS got it right again," UFC lightweight champion Conor McGregor said. "It's an honour to be on the cover and I can't wait to play the game."
UFC 3 will be available for PS4 and Xbox One on the 2nd of February 2018. EA Access members receive a 10 percent discount when they purchase a digital version of EA SPORTS UFC 3 on Xbox Live.
For more information on UFC head over to EA.com.