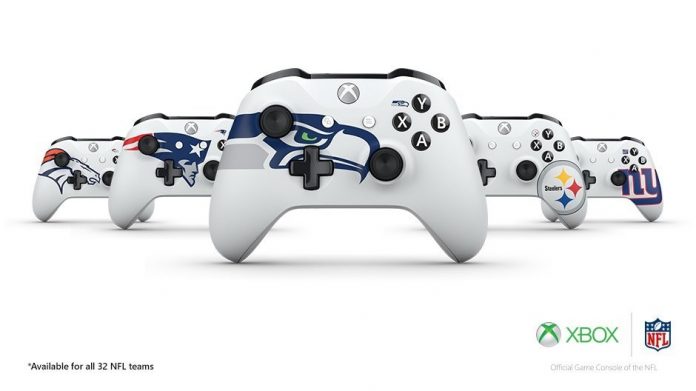 Microsoft has announced that they are adding NFL team logos to the list of customization options available in their Xbox Design Lab.
All 32 Franchises will be available to choose from so no one will be left out; unless you live in one of the states that don't have a team. In that case tough luck. Some of the designs are on the left side of the controller, but some teams with smaller logos like the Jets will be on the right side below the buttons.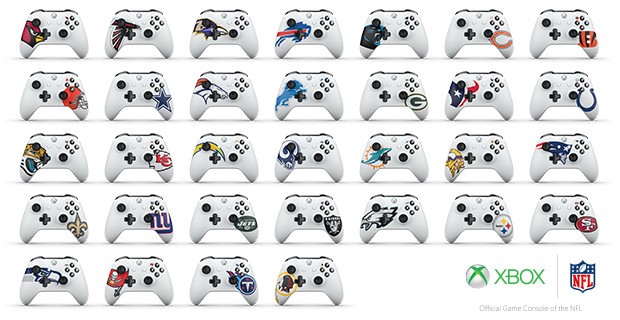 As of now, the logos are only available when you pick the Robot White colour. While that may be seen as limiting your options somewhat, you can still choose to add rubberized grips and a custom engraving.
The controllers really are a must for all you NFL fans out there. But, like all NFL merchandise, they are grossly overpriced. The base model with just a team logo will cost $94.99 which is a pretty hefty increase from the 74.99 that they normally charge for a controller from the design lab. If you want to add rubberised grips and/or a personal engraving it will increase to over $100.
Will the chance of having the team you support on a controller convince you to buy one? Or is the price point just too high? let us know in the comments below.
You can look at all the available deigns here.