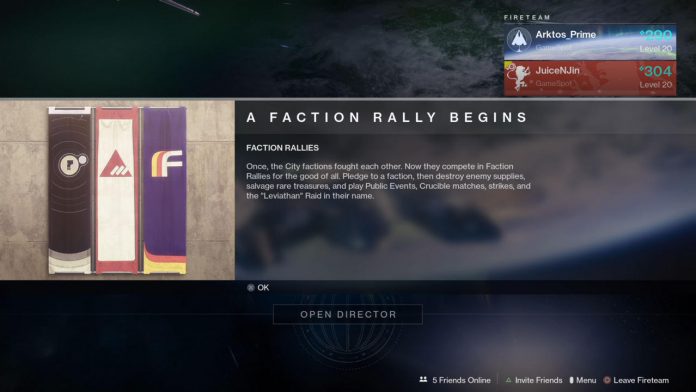 Destiny 2's weekly reset brought the games second Faction Rally and a chance for PC players to pledge to the faction of their choice. As a Destiny veteran, I pledged to Dead Orbit, (yes I'm a space Goth but they have the best colours). Unfortunately, all you get at the end of the rally is a crappy grenade launcher, what good is this?
Of course, the winning faction is based on who which one accumulates the most tokens in the given time. Whether born out of creative exploration or just pure laziness, players have found a way to farm these tokens at a much faster than normal rate. Not only do these tokens help your chosen faction, but they can also be used to redeem engram packages that include weapons, armor and other rewards and gear.
In the Destiny 2 1.0.6 update, players can no longer get Faction Tokens destroying "enemy resources" located in Lost Sectors. Instead Fireteams get three tokens for opening up chest at the end of a Lost Sector. The idea of this was to stop players from looping Lost Sectors and repeatedly destroying the respawning enemy resources and collecting tokens.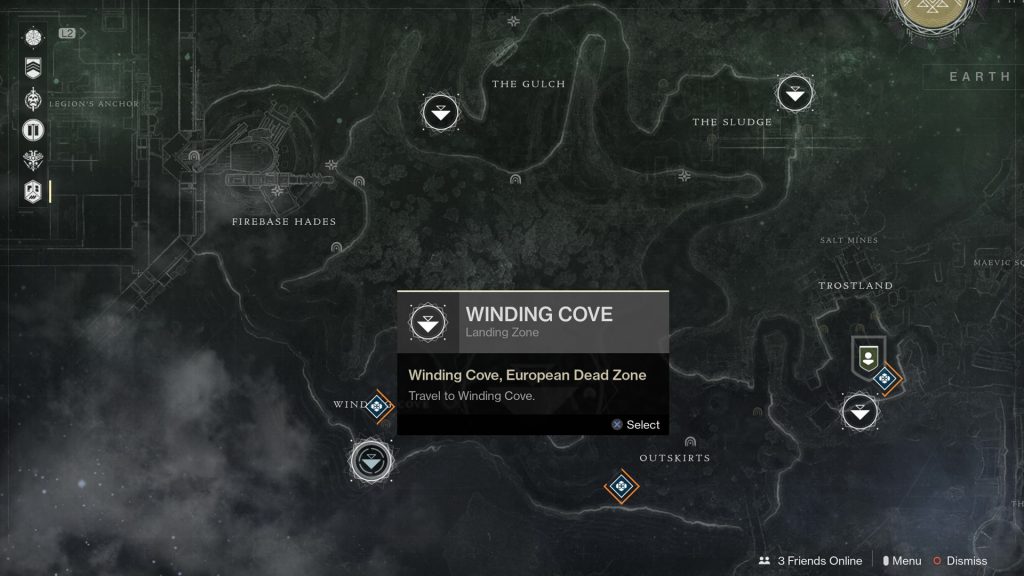 The process is easy enough, head to the Winding Cove Lost Sector in the EDZ. Once you kill the boss inside the chest will unlock and you get your reward. After that, head to the exit until you get the "Winding Cove" pop-up and the turn around and go back to the chest. You can reclaim the reward repeatedly without having to go through the pain of killing the boss again. This can be repeated continuously for an unlimited supply of Faction Rally Tokens.
So far there is no word on a patch for this exploit but I wouldn't say it will be around for long, especially as many players will be taking advantage of this to swing the Faction results in their favor. Its important to note that only the first 30 engrams you receive from Faction Tokens will give you a reward, past that you'll only receive shaders.