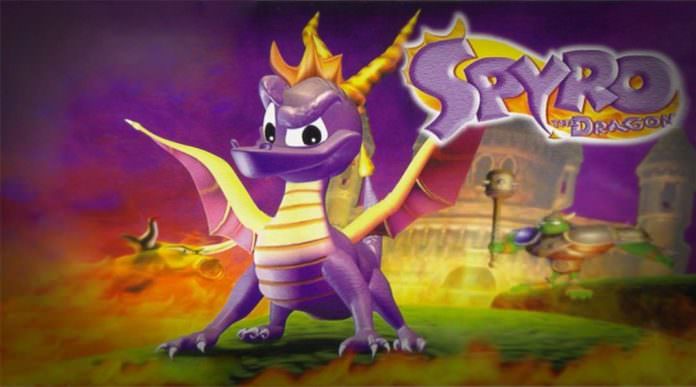 According to rumours circulating the world wide web, Spyro will be getting the treatment for PlayStation 4.
In what seems like a never-ending cycle of remastering our childhood favourites, Activision has been convinced to bring back this fan favourite after the stronger than predicted sales of the Crash Bandicoot N.Sane Trilogy.
This news comes by way of Kotaku UK who believe that the original PlayStation trilogy will be remastered to the same high standard that the Crash Bandicoot was. The original PlayStation games are Spyro the Dragon, Spyro 2: Ripto's Rage!,  and Spyro: Year of the Dragon.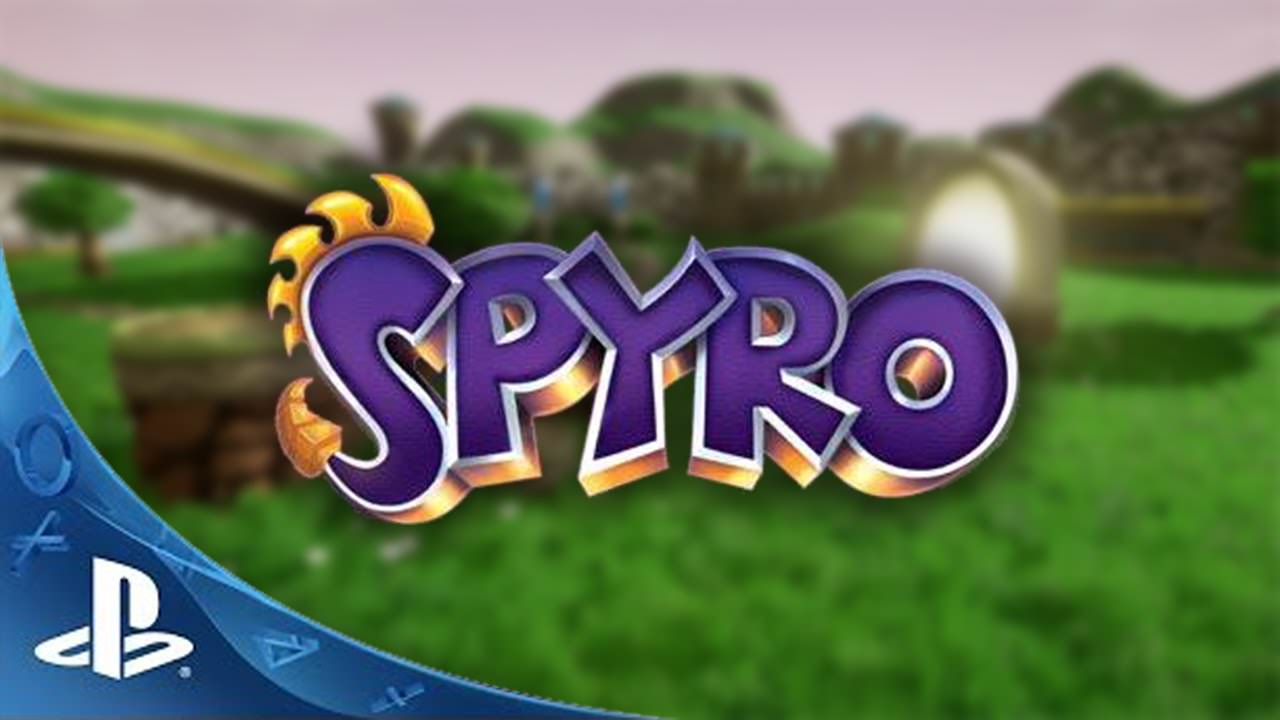 It will feature completely new assets and an overhauled save system. They will be developed by the same studio that worked on the Crash Bandicoot remaster, Vicarious Visions and will also launch with PS4 Pro support.
Kotake believes that it'll be announced in next month with a release sometime in Q3 of 2018 with September being the most likely month; given that it would be the 20th anniversary of the original game.
With Activision being the IP holder of both Crash and Spyro, it is believed that both will only be a timed exclusive – probably 1 year – on PlayStation. Both of these remasters are expected to be ported to the Xbox One and Nintendo Switch.
The team at Elitegamer.com recently spent an entire day debating the pros and cons of remasters/remakes in general. Give it a gander, you'd be silly not to.
Are you excited about the original Spyro trilogy making a comeback? Or do you think they should be working on new IPs? Let us know in the comments below.