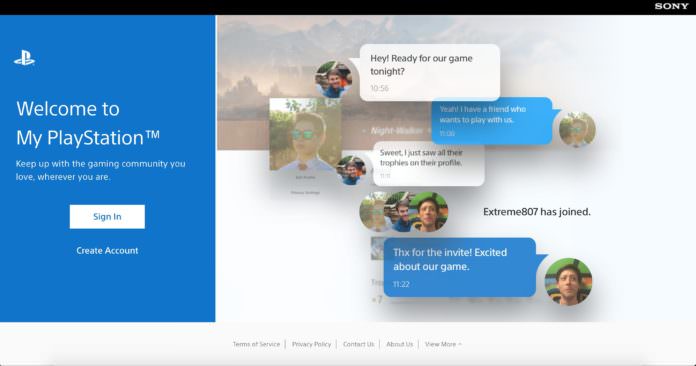 Sony has today announced the launch of My Playstation, a new social destination for PS4 users.
My Playstation will allow you to access key PSN features on PC, Mac, phone and tablet as well as being a hub to keep in touch with your PSN friends when you're away from your PS4.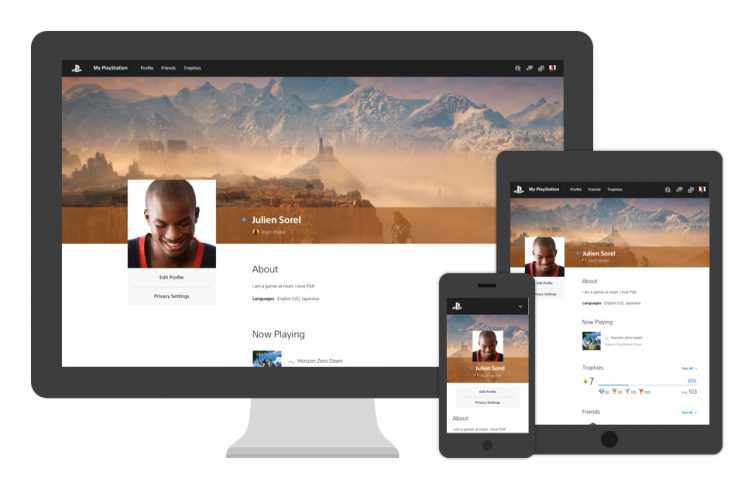 Some of the new features include:
Find Friends
Edit your Profile
view your friend's trophies
send friend requests
send messages
There are a number of ways you can log into My PlayStation. The first way is heading to PlayStation.com and clicking the My Playstation link at the top right of the screen.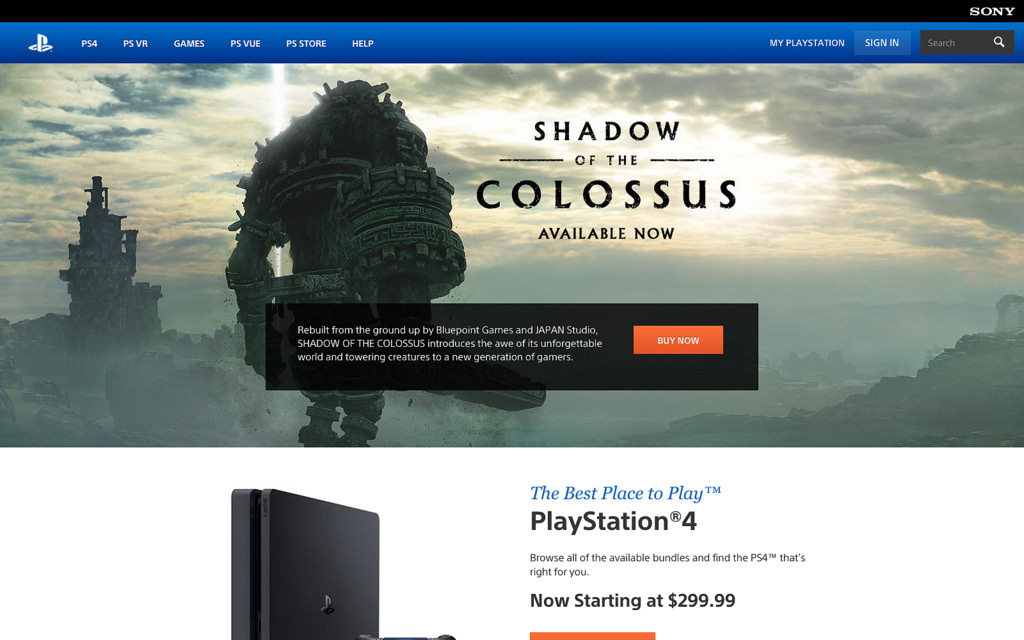 Or you can sign into your PlayStation.com account and click on your image in the navigation bar. Then click your name in the drop-down menu. Or finally, you can just go directly to My.Playstation.com.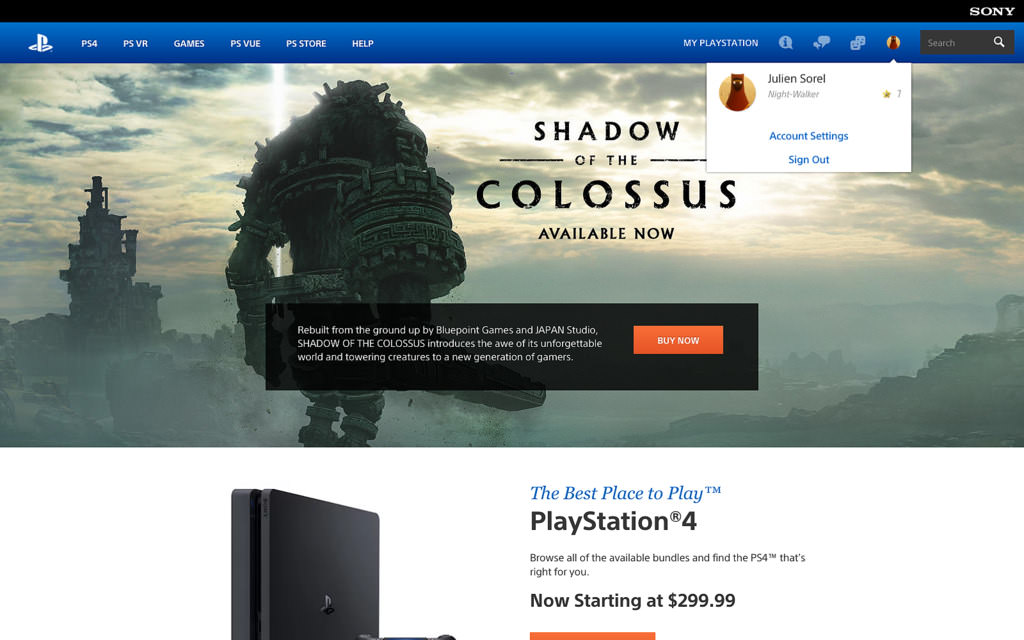 It has been designed with convenience in mind as it works with all major browsers on Windows 10, MacOS 10, iOS 10 or above, Android 5 or above.
They've promised more features will be added in future updates, but for now, you can head over to their website to check it out.