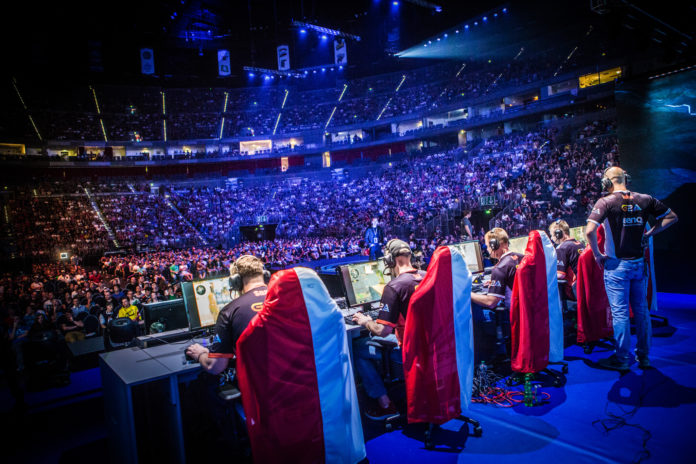 In what is likely to be the next big expansion of eSports, the IOC is to increase its investment in the Olympics Youtube channel with a particular focus on eSports.
This increased investment is taking place on the back of what has been a massively successful Winter Olympics in Pyeongchang, South Korea.
The Olympics aren't the only major sporting event getting on the action. Konami recently launched their new eSports Champions League tournament.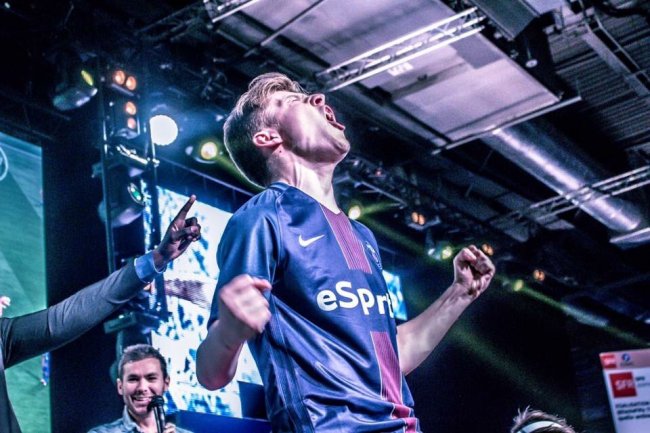 The current Olympic channel was created following the Rio Summer Olympics in 2016 with an estimated budget of €450 Million. It was created with the purpose of keeping people interested in Olympic sports year-round while also getting young people involved. That IOC has clearly seen the explosion in popularity of eSports with an estimated 250 million players worldwide.
"As a youthful digital platform we cannot ignore the phenomenon of esports," Exarchos said in an interview. "With the channel after the Games, we want to explore the area of eSports more deeply."
"We want to explore this direction. We have now a major player as a top partner of the IOC – Intel Corp – very much into eSports precisely because Intel has a vision of seeing the Games delivered in a new, smarter and more engaging way."
"This is really becoming the destination for millennials who love sports," he said.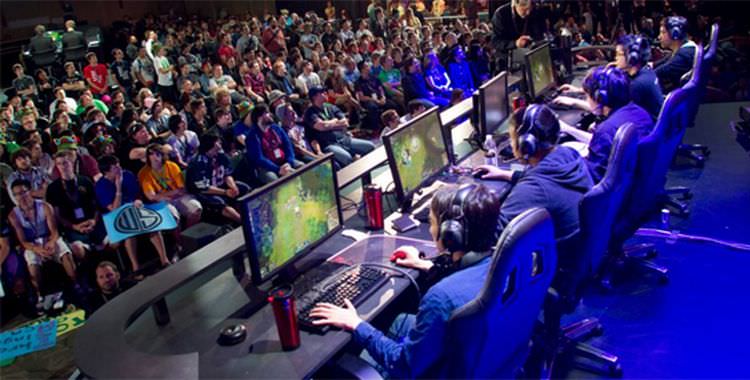 With over 250 million players worldwide, it's estimated worth is 4 times that at over €1 billion, it's hardly a surprise that the IOC look like they're going to recognise it as an Olympic sport. Money talks after all. It's only a matter of time before we see it introduced as an Olympic event whether it's the Summer or Winter Olympics.
With the 2020 Olympics in Japan and the Winter edition taking place in Beijing in 2022, it's highly likely that Esports will feature in either or both of these given that China is at the forefront of the movement.
Are you in favour of it being added to the Olympics or should it not be? Let us know in the comments below.