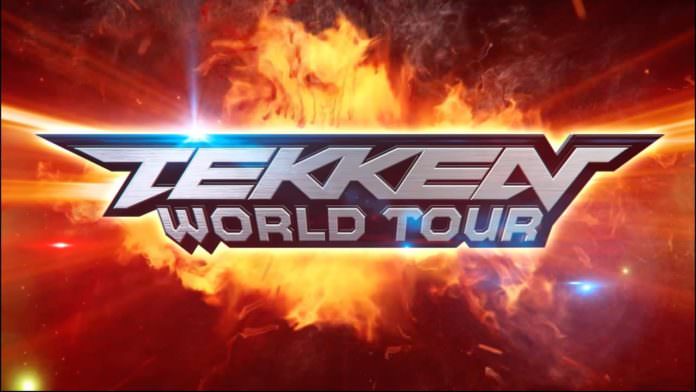 Twitch and Bandai Namco Entertainment (BNE) have announced the return of the TEKKEN World Tour for 2018.
The streaming platform, Twitch, will act as the exclusive broadcaster for the world tour while also managing TEKKEN 7 league operations, circuit events and global content that relates to the event.
Bandai Namco Entertainment wants Twitch to continue to build the community of TEKKEN 7 players and "foster sustained long-term growth for the historic fighting game franchise."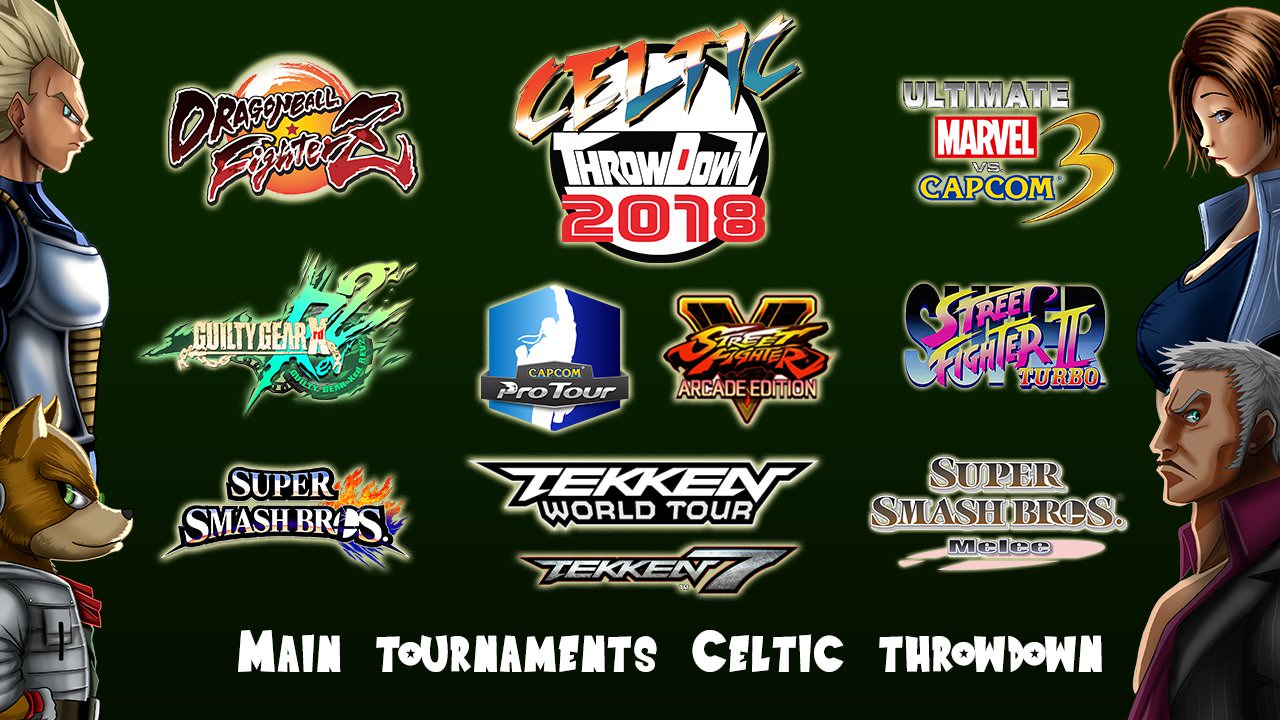 TEKKEN World Tour kicks off on the 16th of March at Final Round in Atalanta, Georgia. The other stops on the North American tour include California, Texas, Illinois, Florida, Pennsylvania, and Toronto, Canada. There will also be additional international stops in Thailand, Hong Kong, Kuwait, Korea, Italy, Australia, Peru, United Kingdom. It's also coming to Ireland by way of Celtic Throwdown this August. Last year Ireland's UYU_Fergus placed 9th overall on the tour.
BNE has also introduced some new changes that will make the tournament a more global format. Now, players will be awarded points in one global pool which is based on their local performance results.
"The TEKKEN World Tour created some of 2017's biggest fighting game moments on Twitch," said Richard Thiher, Program Manager at Twitch. "In 2018, we will be going even bigger by bringing a new Global Leaderboard to the series. Not only will it simplify the tour structure, it taps into our international community by increasing opportunities for more players to qualify.  Twitch will also be sending the top 19 qualifying players to Amsterdam for the Finals. Fighting games belong at the forefront of Esports and the TEKKEN World Tour plays a big part in the genre's prominence."
"With the previous tournament, TEKKEN World Tour has been able to bring new experiences to our fans. As so many skilled and talented competitors emerged around the globe, we wanted to continue and expand to more countries and reach more players" said Hervé Hoerdt, Vice President of Marketing & Digital at BANDAI NAMCO Entertainment Europe. "With TEKKEN World Tour 2018 we're building an even bigger competition to the delight of players and fans around the world."
The World tour will last 8 months running from March to November 2018. The World Tour Finals will take place in Amsterdam, The Netherlands. All tournaments will be broadcast exclusively on Twitch.tv.