Home
Tags
Bandai Namco Entertainment
Tag: Bandai Namco Entertainment
Bandai Namco has announced the amusement park simulator Park Beyond. The company did so during the Gamescom Opening Night Live show tonight. The game is coming...
The horror genre is sometimes looked down upon. Many viewers turn their noses not only for horror films, but the games can also sometimes...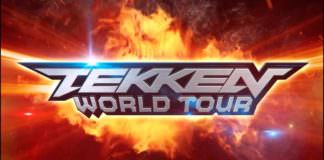 Twitch and Bandai Namco Entertainment (BNE) have announced the return of the TEKKEN World Tour for 2018. The streaming platform, Twitch, will act as the...