If there is one area where Sony Mobile's offerings are more hit than miss, it's in the broad 'mid-range' category. Their overall aesthetic style doesn't look great with cheaper materials while their flagships can sport more divisive looks. The happy place for their design team seems to be the conservativism of the middleground. Xperia XA2 looks like all the other 2018 Sonys – a refresh of their 'oblong box'. But the simpler style of the Xperia XA2 carries these new design cues far more gracefully than the Xperia L2.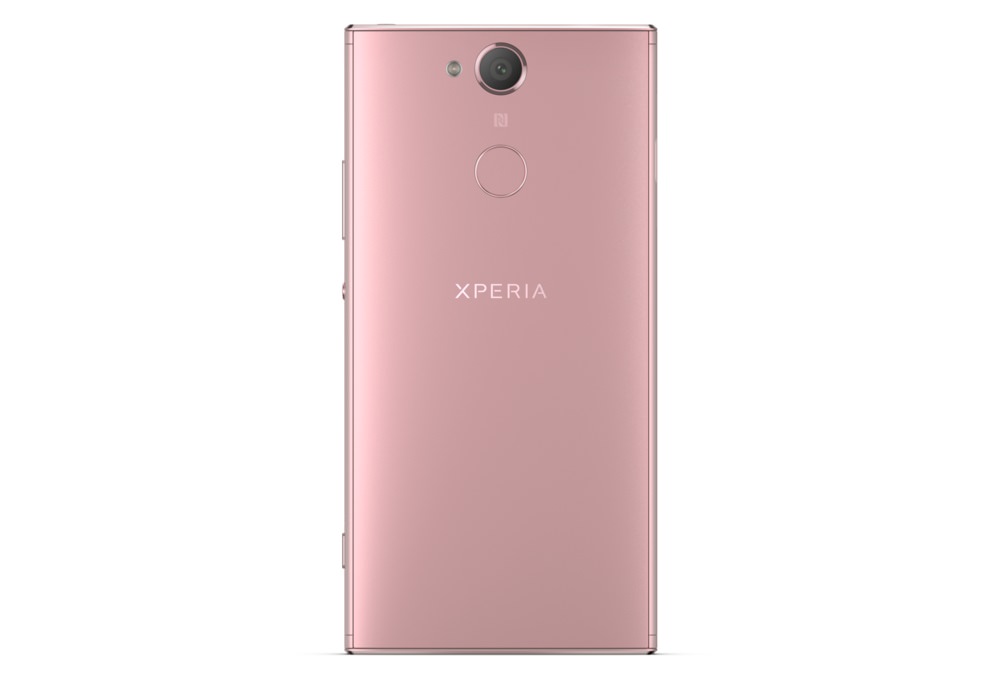 Understated Attraction
While it might not be as slim as some of its price-peers, the XA2 is beautiful to look at and hold in one's hand. The 5.2″ screen is just a touch under the new 'normal' of 5.5″ but you gain more than you lose here. One-handed operation and all-round comfort is excellent with the slightly smaller screen, the slightly rounded corners and gentle rear bump.
Our review model is black. The aluminium sides are textured but polished with a similar feel and look to the plastic rear. The Xperia XA2 doesn't look quite like a premium device but it has an understated cool to it.
The other models available are pink, blue and silver. This reviewer has seen the blue and pink models in real life and can say the pink is a lot better on the XA2 than the L2. The superior materials and 'safer' design carry the bright rose colouring beautifully while the blue is equally pretty on the handset.
'Vivid' mode shows the capabilities of the IPS LED panel – the versatility and the usable colour depth
Screen Success
The 1080p IPS LED screen is sharp, colours are close to neutral (but slightly blue) and a little undersaturated by default. This can be fixed to your liking via standard settings and a Xperia-specific 'Vivid' mode that adds some punchy saturation and and darker darks to your display.
I am more of a neutral guy but many will enjoy the slightly unnatural colouring of vivid mode. This mode shows the capabilities of the LED panel though – the versatility and the usable colour depth.
Sounds Good
The Xperia XA2 uses its main audio driver for low-to-mids with its tiny ear speaker taking the tweets to produce a solid chassis sound. The bass is understandably weak but it's still there. The highs aren't buried in the slightly hot mid-range until close to maximum volume.
During theatre mode, the handset uses the same two outputs differently. Producing stereo in landscape mode but at a lower volume. Turning it up close to full volume doesn't sound that good and the 'right' channel will be fuller with a larger disparity as the volume increases.
Low-light, high-contrast shots have an "80s music video" look to them; lacking detail, poorly toned and oddly coloured.
Acceptable on the Inside
The Xperia XA2 doesn't possess an abundance of power for its price. Qualcomm SDM630 Snapdragon 630 chipset is bit '2016' and it occasionally shows in everyday use. Opening the camera app or using the fingerprint scanner is noticeably slower than last year's Samsung A5 or this year's Honor 7x – phones which offer better performance and enviable feature set for a similar or even lower price. Over a second for a fingerprint is a bit much in a mid-range phone, even if it is accurate after such epidermal deliberation.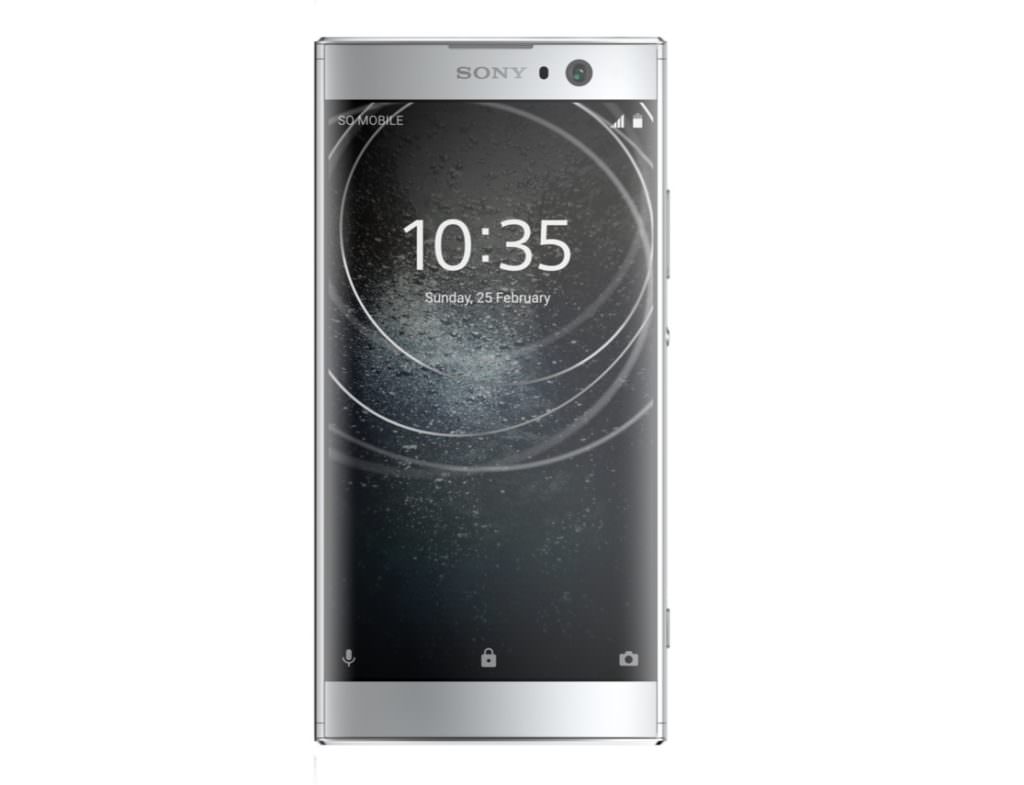 Gaming on the Xperia XA2 should be better. Standards like Minecraft and Pokémon: Global Offensive can load for a little longer than I expected. Graphics settings were turned down below what I thought was appropriate. It games like a competent bugdet-plus handset.
A Camera with Crisp Stills, 4K Video and an Achilles Heel
Users can get some superb shots from the Xperia XA2 but it's not a versatile camera system. When the light is how the XA2 likes it, the photos are crisp, bright and natural.
But it struggles a bit in lower-light conditions and indoor shots. The camera seemed to prefer incandescent and LED bulbs (more so than most); fluorescent tubes have a mortuary quality to them. Shots appear to smudge in dim conditions and often 'blow out' on whatever light sources are present. It gives the shots an "80s music video" look to it; lacking detail, poorly toned and oddly coloured.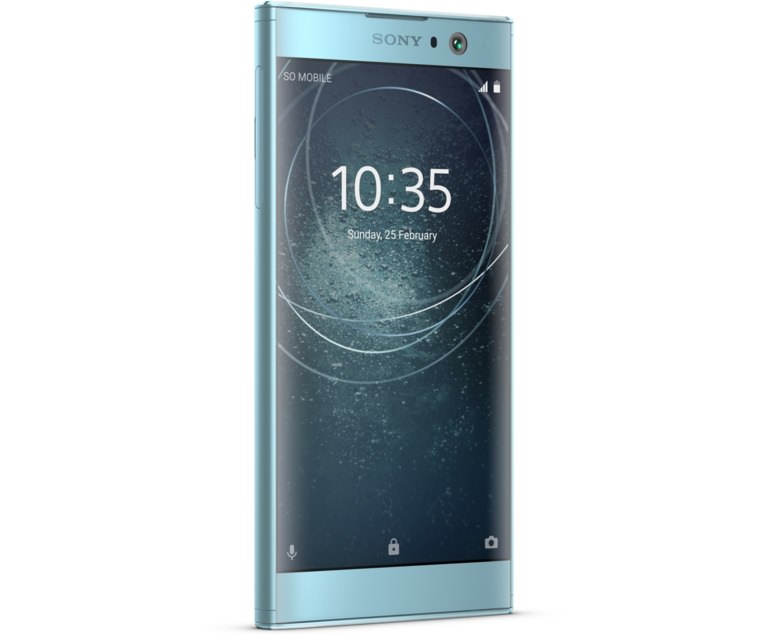 The video capture options are excellent. 4K recording at 30fps, HDR at 1080p30, image stabilisation and 120fps slo-mo is a great selection. The quality of overall video capture is also worthy of praise aside from some low-light mediocrity. Xperia XA2 has a dedicated camera button though the slow camera app takes some of the good out of this.
Moderate users will need to charge nightly while power users will need the charger sometime in the evening
Added "Extras"
The mid-range Xperia XA2 has more bloatware than I would like. The usual stable of "take 'em or leave 'em" media and PC companion apps are joined by a third party e-reader, anit-virus and some other terrible stuff. Bloatware like this doesn't belong on anything that costs this much. Apps like this are just subsidising the device not adding to the user experience
The recently reviewed L2 earned praise for its lean version of Xperia launcher. The L2 gained some features over vanilla 7.1.1 Android whereas plain ol' Oreo is just better than what the Xperia XA2 runs.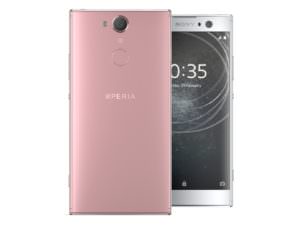 Another Few Comparisons with the Xperia L2
The specs sheet of the XA2 has a few common figures with it's cheaper cousin. The 3GB of RAM, 32GB of onboard storage and the 3,300mAh battery are all strengths in the less expensive L2 but act as a bit of a cross for the Xperia XA2 to bear. It's true that the L2 is a lot uglier and a little slower but it's also around €100 cheaper.
The 3,300mAh battery gives the L2 notably strong battery performance whereas as the higher power, dpi and brighter screen of the XA2 will sup its way through that same battery at a much faster rate. Moderate users will need to charge nightly while power users will need the charger sometime in the evening.
Chipset: Qualcomm SDM630 Snapdragon 630; Octa-core (4x 2.2GHz and 4x 1.8GHz) Cortex-A53 CPU, Adreno 508 GPU
Memory: 32BG Storage, 3GB RAM
Display: 5.2″ 1920 x 1080 IPS LED, Corning Gorilla Glass 4

Rear Camera: 23MP, f/2.0, autofocus

Front Camera: 8MP, 120-degree lens, fixed focus

Video Capture: 4K@30 fps, 1080p60 1080p30 w/OIS

OS Version: Android 8.0.0 Oreo

Connectivity: LTE (400Mbps download), USB-C, Wi-Fi a/c/g/n 5GHz ac, GPS, NFC, Bluetooth 4.2

Battery: 3,300 mAh

Dimensions: 140 x 70 x 9.7mm

Colours Available: Black, Silver, Blue and Rose
The Asterix
If a user can put up with some dark-scene deficiencies, the camera is excellent. If bleeding-edge gaming and demanding apps aren't a necessity, the performance is adequate. The build quality is unquestionable but it isn't splash-proof. Xperia XA2 comes with a few caveats that potential customers will have to consider. The asterix might be too much to ask for those looking for all-round bang/buck ratio.
As a stylish handset capable of taking some great photos with an impressive screen, Sony's Xperia XA2 is a good proposition.
Around €349, £299 sim-free. Review unit provided on loan by PR.